Manchester United manager Jose Mourinho, has said that the fringe players at the club, will get their opportunity in cup competitions.
Given their opportunities
Mourinho is already starting to put his own United side together, completing the signings of Eric Bailly, Zlatan Ibrahimovic, Henrikh Mkhitaryan and the world's most-expensive player Paul Pogba.
Mourinho is known for having the smallest squad possible, and looks to be implementing that at United, with a number of players been rumoured to exit Old Trafford. But with the Europa League and Football League Cup duties coming up in September, Mourinho said that the fringe players will get their opportunity to perform.
He told MUTV: "I'm really happy [with my squad]. It's the first time I've worked with such a number of players because I'm used to working with 20 plus the keepers."
He continued: "This group of 23 is a great group and I think in this moment -- and I told them this -- there is a little bit of frustration for the ones that I have not selected"
Mourinho believes: "In September the Capital One Cup starts, the Europa League starts, we start playing three matches a week and then everybody is involved and the squad is good."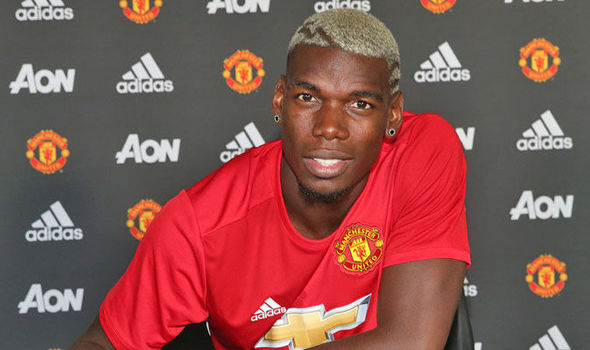 Couldn't be happier
The world-record signing of Pogba, is expected to be Mourinho's fourth and final signing of the summer, and Mourinho admitted that he is more than happy with his transfer business this summer.
He said: "I couldn't be happier with the way we did our market because we got four players that we really believe in and we thought about the profile -- the tactical profile, the physical profile, the personality."
Mourinho concluded: "We got them all before the start of the Premier League" and believes "when the transfer window only closes at the end of the month and it becomes normal, almost a tradition, that people delay and delay and delay."
Manchester United will take on AFC Bournemouth at Dean Court on Sunday, August 14 with kick-off at 1:30pm BST.