Manchester United will start their Premier League season away to Bournemouth on Sunday afternoon.
In what will be Jose Mourinho's first league game in charge of the Red Devils, and his first ever trip to the Vitality Stadium, United will be hoping to improve on an inconsistent pre-season campaign.
Pogba's absence can determine his midfield partner
Indeed, Mourinho's men might have hoped for a better couple of weeks of preparation for the new season. United did manage to defeat Leicester City in last week's Community Shield but before then not everything had gone to plan for the Old Trafford outfit, with the Portuguese recently bemoaning his team's fitness levels.
The Community Shield win would have been a boost, but the confirmation of Paul Pogba's long-awaited arrival on Tuesday should have brought the Red Devils' optimism to a new high.
However, United will be without the Frenchman for the trip south on Sunday after his suspension from Serie A was transferred over to the Premier League. Therefore, Mourinho will have an opportunity to find Pogba's ideal midfield partner against Bournemouth.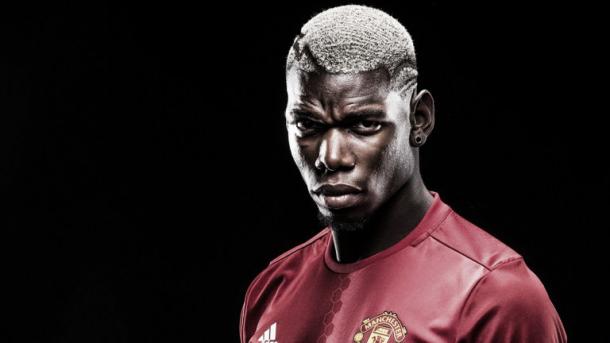 Michael Carrick, Ander Herrera, Morgan Schneiderlin and Marouane Fellaini could all be auditioning for the supporting role at some point. With that in mind, they should all be extremely motivated to perform, if they weren't already, to earn that starting berth alongside Pogba for the coming weeks.
Can United's attack function properly?
Mourinho's selection issues don't end with deciding his midfield combination, though. Whilst Pogba is certain to get into the team, likewise with fellow new arrival Eric Bailly in defence, United might have a problem in getting both Henrikh Mkhitaryan and Zlatan Ibrahimovic into the side.
That's a problem for Mourinho as he could start with both Wayne Rooney and Jesse Lingard. The former will probably play behind Ibrahimovic in a number ten type role with the latter on the right flank, leaving no obvious role for Mkhitaryan in the team. That might yet prove not to be the case, but the Armenian hasn't started in either of United's last two games.
Finding a role for Mkhitaryan is one issue, but the quality of United's attacking play is another potential issue that could be on display. The question is: Can Mourinho's side work around the lack of pace provided by Rooney and Ibrahimovic in central areas?
United's defence to take centre stage
Problems with new signings is one thing, but issues with a lack of new signings is potentially another one. Bailly looks a shrewd addition in central defence but his partner will be one of Daley Blind, someone who stepped in admirably in the position last term but isn't a natural for the role, Marcos Rojo, or Phil Jones. The latter two haven't looked convincing enough in recent times.
Early signs would suggest Bailly's place in the team is safe, and it's expected that the injured Chris Smalling will pick up where he left off last season when he recovers from his injury.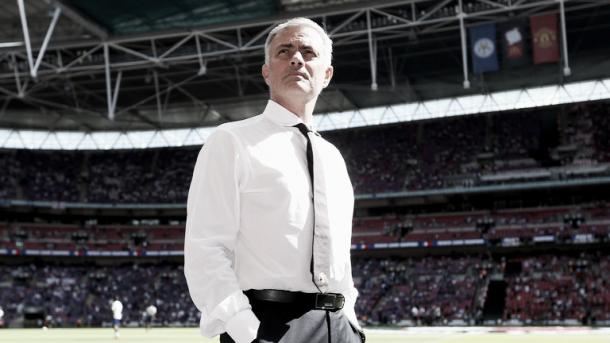 However, any signs of uncertainty from whoever does partner Bailly might force Mourinho to make a move another move in the transfer market. The same can be said of Antonio Valencia and Matteo Darmian – one of those two will start at right-back but neither have nailed down a place in the position.
Valencia has enjoyed a fantastic pre-season but concerns remain over his defensive abilities, whilst Darmian will have to do much better than he did last season to convince his new boss. Again, problems in this position might force Mourinho back into the transfer market.
United will expect to win this game but it's unlikely that everything will go exactly to plan for Mourinho, so it will be interesting to see how the new manager reacts to any potential weaknesses on show in his side's performance on Sunday.