Former Newcastle United midfielder Rob Lee claimed that the current squad requires "major surgery" if it is to avoid more relegation battles in the future.
Steve McClaren brought in Jonjo Shelvey, Andros Townsend and Henri Saivet, amounting to almost £30 million in the January transfer window.
Squad problems still hanging about
Lee was delighted that the club brought in two English players, but believes that the key areas of the team were not addressed.
"They've got a lot of problems," Lee told PA. "The two players they've bought, Townsend and Shelvey, I like them.
"But, as much as they are good additions, if you look at it, they weren't essential buys. It's like going to get your groceries and you see something and think, 'I wouldn't mind that',"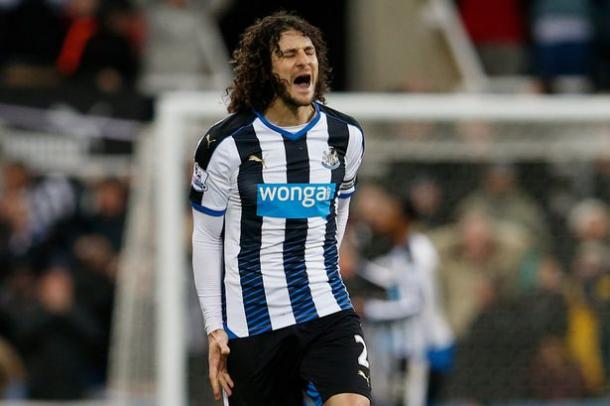 Four key positions not addressed
Lee, who was a fan-favourite on Tyneside, believes Newcastle need to address three positions in their team if they are to avoid the drop in future seasons, providing they stay up this season.
He said: "We need a goalscorer, we need a leader at the back, a centre-half, a left-back. We've got [Rolando] Aarons playing there at the moment, he's a young kid and that's not his position.
"For a club the size of Newcastle, that's ridiculous really.
"It's like a dam with a crack and you're sticking your finger in the holes, but unless you do major surgery on it, it's going to go."
Spending is a must in the summer
The former player also stated that if you aren't willing to spend, then the clubs that have came up, and the ones in and around you will catch up and overtake you.
Lee said: "In the Premier League, you can't stand still otherwise you're going backwards. I sometimes get criticised for being anti-foreign player, which I'm not at all.
"I want the best players playing in the Premier League, but I think some of them find it very, very difficult.