With Southampton coming up against Liverpool this weekend in the Premier League, Graeme Souness has been given his thoughts on how both sides will approach what could be a crucial game as both sides look to finish the season strongly and qualify for the Europa League.
Last meeting forgotten
The Reds stormed to a landslide victory when the clubs last faced each other, in the quarter-finals of the Capital One Cup at St Mary's in December, completing a 6-1 victory.
The former Saints and Liverpool boss, now a pundit, feels that it is a match which the Saints will be looking to get revenge for and put firmly in the back of their minds as they look to get ahead in the race for European Football.
Souness has got links with both clubs and he feels that both sides have had good seasons but, in particular the Saints will feel that they could be in a much higher position in the table.
On that night, the Saints who took an early lead through forward Sadio Mane but, Liverpool responded perfectly - scoring six goals in the space of 55 minutes to seal their passage through to the semi-finals where they beat Stoke City before losing out to Manchester City in the final on penalties last month.
Souness offers his thoughts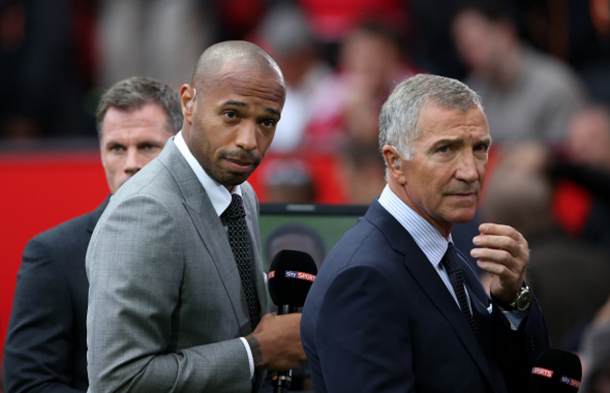 Following the most recent fixture between the two back in October, Souness was asked how he feels both sides will approach the match given what happened when the pair last met in the Capital One Cup.
"No two games are the same," Souness told saintsfc.co.uk, adding that "its opportunity to lay that ghost".
He also said that the Saints should be "looking forward" to this match regardless of what had happened in the past, given how important it his in terms of where the teams will finish in the final standings.
Liverpool's Europa League tie to have some bearing
The three-time European Cup winner also believes the outcome of Liverpool's Europa League tie with Manchester United on Thursday could also have a significant bearing on Sunday's match.
Jürgen Klopp's side visit Old Trafford holding a 2-0 lead from the first leg of their last-16 tie.
This could really fall into the Saints' favour, particularly if the game goes to extra time - which will happen if the Manchester club win the match 2-0 in 90 minutes - and even if it doesn't, the fact Liverpool face such a difficult fixture less than three days before their journey south might have a big impact on how the match goes on Sunday lunchtime at St Mary's.