Southampton forward Jay Rodriguez played 70 minutes for the clubs under-21's side as he scored a hat-trick on his second match since returning from a foot injury which had kept him out since October of last year.
The Saints won the match 5-0 away from home last week as they look to remain in the division after enduring a difficult season with a number of their players going out on loan whilst picking up a number of injuries throughout the season which has led to a far more inexperienced side being named on a number of occasions throughout the season.
Great boost for Koeman
The match for the under 21's was running along at the same time as that of the first team at St Mary's where they won 3-2 against Liverpool after being two goals down at the interval. The news will be welcome for the first team boos Ronald Koeman as too have so many options available to you at this stage of the season is vital as you want decent squad competition in your ranks and if Rodriguez can have some good form to go into the back end of the season it really bodes well for next season. With Charlie Austin not too far away from returning there is going to be an abundance of attacking options for Koeman to choose upon ahead of the the trip to the King Power stadium to face league leaders Leicester City on the first weekend after the international break.
U21's useful for minutes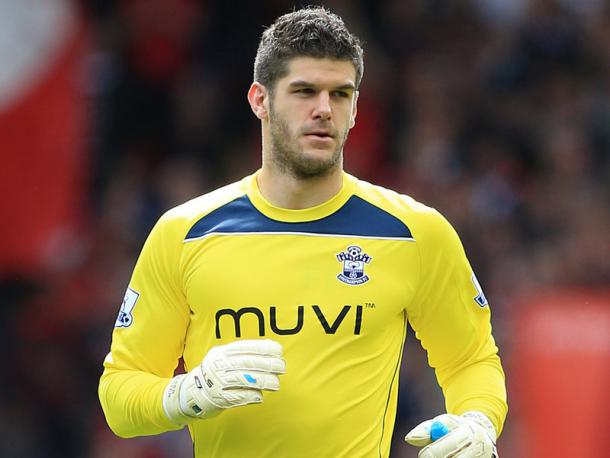 Dropping down to the under 21 side for a couple of matches when returning from injury is really benefit and can really be seen as something which works well. An example of this is Fraser Forster who appeared for the youngsters in January when making his comeback and he returned with six consecutive clean sheets which just signal just how it can work. The next step for Rodriguez is too get two weeks training under his belt without any further setbacks for travelling with the squad up to Leicester for the game against the league leaders where he is expected to be on the bench.