Southampton's team captain Jose Fonte has in the past few days joined up with the Portugal national team for their upcoming friendlies against Bulgaria and Belgium. Fonte says that he can't wait to get back playing for his country once more as they continue to build up to Euro 2016. Both games which they will face will be in Portugal as they first face Bulgaria this week before facing the rearranged game against Belgium next Tuesday.
Big goal
Fonte is on the cusp of going to his first major international championships this summer in France and he is hoping that he can once again shoe the coaches exactly what he can bring to the table were he to be selected. Ahead of leaving to go back to Portugal Fonte has been admitting that it will be a great moment for him if we could play at the summer Euro's, and told Saints official website: "Any player who has been called up has aspirations to be at the Euros, but must be at their best level at their club to earn the trust of the coach."
Nothing taken for granted
The most recent match whom the Portuguese played as a team was back in November of last year and it was a match which the Saints skipper started against Luxembourg where they won 2-0, but he knows that there is still work to be done if he is to make the final squad for the Championships this summer.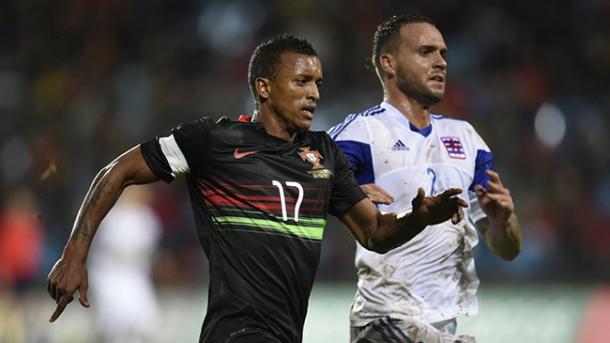 The Portuguese defender admitted that nothing comes easy in International football, though he is glad to of made the step up to the senior side, he said: "They are difficult games – preparation games, in order to prepare the best way for the Euros.
Bulgaria first priority
Fonte and his team mates will first come up against the Bulgarians on Friday night and Fonte knows that his side will only be worrying about that game for now ahead of the visit of Belgium on Tuesday evening, he said: We will give full attention to Bulgaria, knowing that Belgium is number one in the ranking and will be a test in which we are eager to play.