Southampton midfielder Steven Davis has highlighted the importance of his side's friendlies this week as Northern Ireland build up to their first European Championship campaign for 30 years in France this summer.
The midfielder is his nation's captain and plays a key role in their playing style, helping them to European qualification last year. Davis is keen for his side to not waste their opportunity, despite being handed a difficult group including Germany and Poland.
Davis heads to join his team mates in full confidence after helping his side come from two goals down at the break to claim an unlikely victory against Liverpool at St Mary's last Sunday afternoon.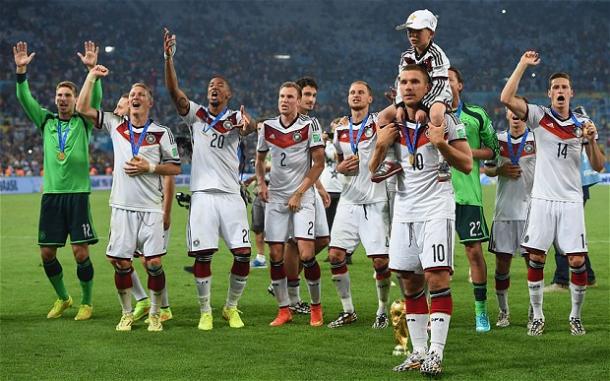 Good to keep momentum going
Ahead of joining up with his international team-mates, Davis stated that he knows that his side are full of momentum and getting some positive results in these two matches will be crucial and will have a bearing on how they head into the Euros.
Speaking with Southampton's official website, he said it was "vital... to keep that rhythm going", to try and get some consistency and confidence ahead of the tournament with positive performances and results.
He added that it would be a chance for the manager to experiment with different personnel and tactics in "two very important games for us".
Wales game a good battle
Davis' Northern Ireland come up against Wales during the international break and Davis has highlighted just how important a match it is for both sides even though it is a friendly.
"It's two teams that are in good form, high on confidence, a bit of a rivalry obviously with being so close", Davis told reporters ahead of the game.
This is a match which is highly anticipated for both sides and is one which will be looked out for on the world stage, with Davis saying, "I'm sure there will be a good atmosphere."
Tough draw
For the Championships in the summer the Northern Irish have been handed an incredibly difficult draw as they will face Germany, Poland and Ukraine in the group stage and so will do well to get out of the group, and Davis knows just how tough it will be, admitting, "I don't think it could have got much tougher to be honest,"
"They're really difficult games, but we knew that anyway," Davis explained.