Southampton left back Ryan Bertrand has pulled out of the latest England squad due to an unspecified injury.
He picked up the injury in his sides win over Liverpool last weekend at St Mary's Stadium as the Saints came from two goals down to win 3-2.
At first it was thought that the injury wasn't all that serious and so he linked up with the squad, but the left-back was unable to train and was forced to withdraw.
This comes as a big blow for the former Chelsea man as he has been in stellar form for the Saints so far this season.
The defender will return to the club shortly where he will undergo an assessment from Southampton's medical team.
Huge loss for England
With two huge games coming up this week against Germany and the Netherlands it would have been a great chance for the 26 year-old to further his Euro chances.
His withdrawal now hands Tottenham Hotspur's Danny Rose a fantastic chance to show what he can do as he will start against the Dutch at Wembley on Tuesday evening.
Bertrand was starting to command a place as a real option for England's European Championship squad, so this comes as a huge set-back.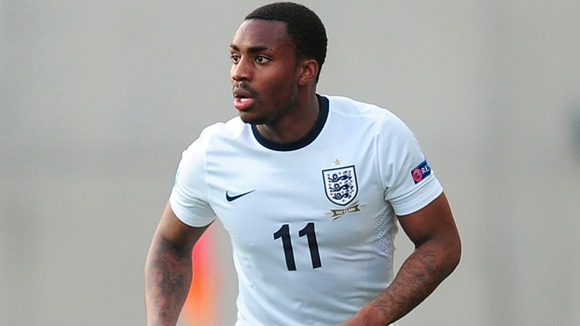 Big setback for Bertrand
Had he not have picked up this injury ,then you would have said that he'd have definitely made an appearance during the international break, but that's no longer the case, which may put a dampner on his chances of going to France this summer.
England will more than likely take two left backs to the Euro's and so at this moment you would say that it would be Rose and one of Bertrand or Leighton Baines unless Manchester United's Luke Shaw makes a return from injury before the end of the season.