Southampton midfielder Victor Wanyama has said that he feels his side have been unlucky in many of their qualifying matches for next year's African Cup of Nations, but knows it was always going to be tough for his side to progress prior to qualifying.
Wanyama leads the Kenyans and at present is the only Premier League player among their ranks, something which showed in their first four matches which all ended in defeat.
Kenya had moments in all four matches where they were the better side, but Wanyama knows that his side must improve if they are to come close to qualifying for any future competitions.
The Harambee Stars are still a nation who are growing in footballing terms and the more games which they can play at the top level the better, as at present they only tend to play against sides who don't have professional players, something which will only hinder their progression as a footballing nation.
Chances over for Kenya
After losing their first four matches their hopes of securing qualification have been ended, but if they can pick up a couple of results in their final matches which come in the summer it could give the squad a lift ahead of more qualification games for the next World Cup in Russia in the summer of 2018.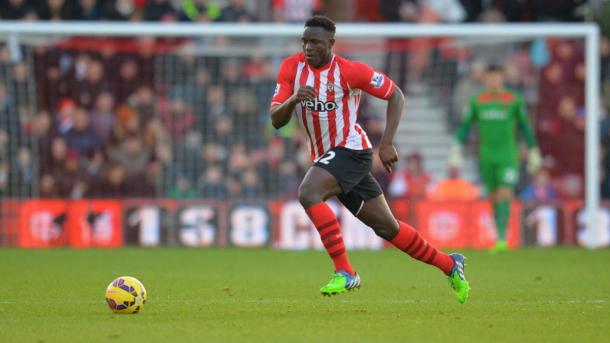 The midfielder admitted that that he thought his side played well but didn't deserve anymore than they got in either match, telling the Daily Echo, "We are disappointed with the results."
Wanyama knows that any hope of qualifying has ended and feels that the rest of the players shouldn't be too upset as the standard of opposition across the African game has increased drastically over the past couple of years, but he was ultimately upset with the outcome. "I don't even know what to say," he said. "Our chances are gone."