New Southampton boss Claude Puel says he is 'excited' to work with the youth prospects at the club, as he gets stuck into his first week of training with his new side.
The Frenchman was speaking to club press officers, as he gave his first interview since joining the Premier League outfit.
Academy talent
It is no secret that Southampton have had a fantastic academy system over the years and it still remains in place today. Players such as Theo Walcott, Alex Oxlade-Chamberlain and Gareth Bale all started their careers at the club and went on to flourish in their ongoing careers.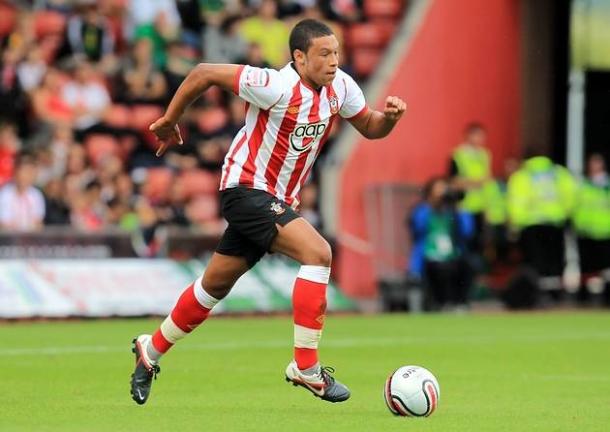 Puel is confident he has the next generation of superstars in his academy sides. The 54-year-old says it will be 'important' for him to improve the players and ensure the club remains at a 'high level' whilst still having young players in and around the squad.
Speaking personally about his move, Puel stated it was a good opportunity' for himself and the club.
Scholarship signings
Southampton have acted quickly since Puel's arrival to ensure the youth setup is bolstered. 13 youngsters have been handed two-year scholarships this week.
The group of players will work with Under-18 coach Craig Fleming and Academy manger Matt Hale. If they are successful after their two-year stint at the club, many will be offered full-time contracts.
Flannigan contract
Another boost for the club is the fact that Jake Flannigan has signed a new one-year contract extension. The midfielder missed the whole of last season with a knee injury.
Flannigan says he is 'very happy' with the extension, claiming it gives buys him time after a season on the sidelines. He also stated he was 'thankful' for the opportunity presented to him by Les Reed, the Director of Football.
The 20-year-old is targeting a return to action in October and will hope to build on his two appearances on the first team bench.