Southampton and England left-back Ryan Bertrand has signed a new contract at St Mary's, thanking the club for the improvements he has made since moving permanently last year.
The defender put pen to paper to sign a new five year-year deal at the club on Tuesday, which takes his allegiance to the Saints through to 2021.
Bertrand first arrived at the club on loan from Chelsea in 2014 making 22 appearances and scoring two goals, before making the switch on a permanent basis in January 2015 for £10 million.
Stepping up
Ever since then, he has noted himself as one of the Premier League's top renowned left-backs and has become a regular on international duty in the England set-up.
The left-back has nine caps for England, most recently against Slovakia in the group stages of Euro 2016.
Bertrand joins team-mates Virgil van Dijk, Fraser Forster, James Ward-Prowse and Steven Davis in agreeing new deals with Southampton this summer.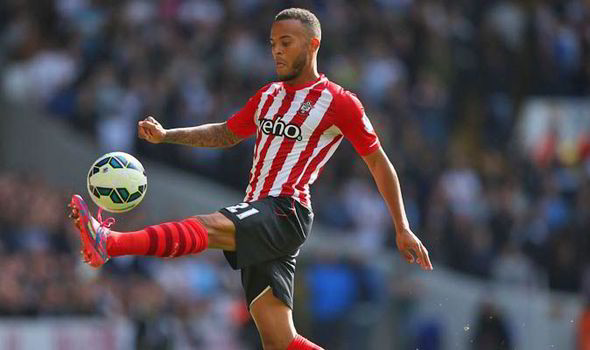 After recently signing a new deal, the 26-year-old has told Southampton FC club website that had has continued to thrive and has evolved as a player in the last two years being spent on the south coast.
Continue to blossom and flourish in playing style
Bertrand said that having "consistency of playing time" and most important seeing himself being in the starting line-up has helped him to "mprove and continuously get better" in the last 18 months or so.
"It's been very important, to get that base and get that consistency, where you can really just get your head down and just focus on football", he added.
He'll now focus on continuing to improve, set to join back up with Southampton's pre-season training in the coming weeks ahead of the new season, which is now less than a month away.