Midfielder Jordy Clasie has said Southampton's training camp base in Baltimore has been a great experience so far as the team accommodates to the American climate.
The Dutch international believes it has been an important time for the team, but he is also feeling the benefits of the programme on a personal level with this his first time completing a full pre-season's training with the Saints.
Tough conditions
The stifling weather conditions across the Atlantic has made the assignment for the squad even tougher, but Clasie is enjoying the warm up so far.
A typical day is "train twice in the day" early morning sessions is "usually very hard with some running" then after a lunch break "it's technical stuff with some games", he explained.
With the possibility of training to be "earlier" because the weather is "too hot", Clasie said that the a mixture of running drills mean the players are "sweating a lot" but he insisted they simply have to "deal with it" and are all training "very hard" to get to full fitness.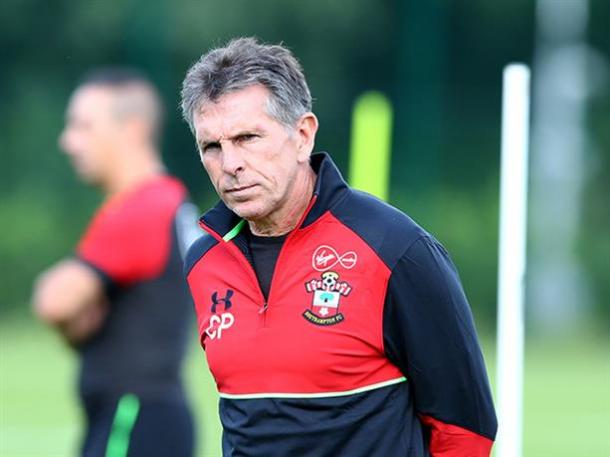 The midfielder had to a stop-start to his opening to his debut campaign at Saints last season and is very eager to get the ball rolling as soon as possible this time around, starting with the first trip of two abroad this summer.
Clasie insisted: "It's my first time in America so it's lovely to be here and to see another country and to train in other facilities, and we look forward to the next couple of days."
He admitted he is looking "forward to" the next few weeks as last year he "missed the first few weeks" of pre-season, only signing for Southampton in mid-July.
Then, at the end of the summer camp he "got a bad injury" which further curtailed his progress. He explained that this time around his aim is to have a good pre-season and "hopefully" to use this week "to be fit and to turn in a good session."