New Southampton boss Claude Puel says he made the decision to leave his native France for the chance to work in the "best league in the world".
Puel enjoyed success whilst in France but is clearly relishing the chance to face some of the best sides in Europe.
No risk involved
Speaking to BBC Sport, Puel said it was "important" for him to know all about the Premier League. He did, however, claim he was used to working with different players so didn't think the move would be "a problem".
The 54-year-old also spoke of his delight that he was working in "another championship" with a new club. Puel has spent all of his managerial career in France, winning the league with Monaco back in 2000. Spells at Lille, Lyon and Nice followed.
Strong pre-season
Southampton have won all four of their pre-season matches, three of which came in their tour of Holland. They have scored nine goals and conceded just one, looking dominant in each game they took part in.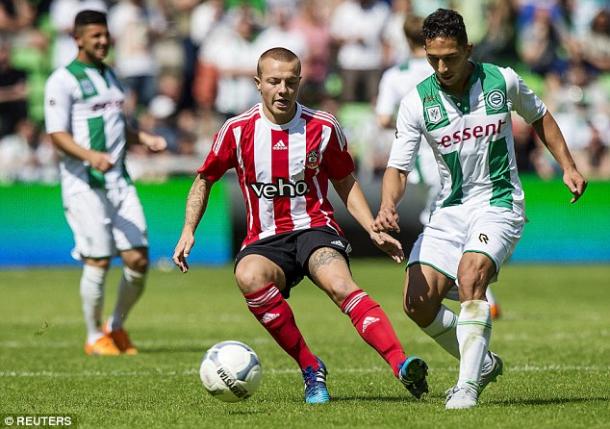 There has been a good mix of experienced heads and youngsters in the matches and Puel believes his current squad have good "energy and spirit". He also praised the players by calling them "generous and conscientious".
Puel was announced early in the summer, meaning he has had a lot of time to work with his new squad. His methods seems to be working and he is feeling confident of a good season. The Frenchman said it was important to "make opportunities to counter attack" whilst still controlling the game at the same time.
Final preparations
Southampton still have two pre-season games before the Premier League kicks off. Both Espanyol and Athletic Bilbao travel to St Mary's in the next week and Puel will be hoping to carry on the good form.
Puel's first competitive match in England comes on August 13th against Watford.