Saints defender Cedric is very confident that the future progress for the team lies ahead of them as they prepare for the new season.
The right-back returned to the club earlier in the week to link back up with Jose Fonte after the pair experienced one of their best summers, winning Euro 2016 alongside the rest of the Portugal team.
Memorable year
That extraordinary performance came on the back of a great season for Saints, and Cedric is positive that the squad can continue to grow this season.
Speaking to the official club's website he said: "Last season have the same answer, trying to do the same or even better."
After a record-breaking season saw Saints qualify for "Europe" which is a "fantastic achievement" for the club and with expectations to do well.
The new campaign introduces new manager Claude Puel and Cedric "looks forward" to working with him stating that he is a "very good manager"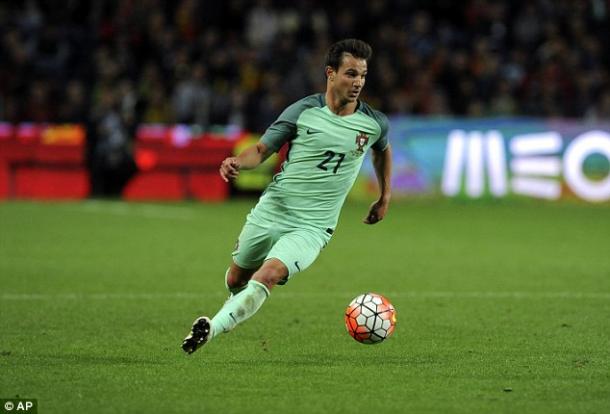 A new manager means some changes need to be made it is time for the players to "adapt" to Puel in order for another successful season.
Refreshed despite lack of rest
However, after a pact involvement in this summer's tournament, and only returning back to Saints, Cedric, says he is feeling "refreshed and is ready to go."
Not being able to have much of a "vacation" because of the Euros taking place in France it certainly tests the mind and body.
The importance of "time off" is essential because the "body and mind" needs to recover and their way of thinking as they need the time to prepare for the new season.
He concluded: "You need to be prepared for the new season and now I am totally prepared. Of course, I will work hard on my physical condition in the next two weeks before the championship starts and then we are ready."