Claude Puel says he may play new signing Nathan Redmond in a more central striking role after being impressed during pre-season.
The Frenchman even likened the new Saints man to the Arsenal legend Thierry Henry.
Henry comparison
If there is one Premier League striker that you would want to be comapred with, chances are it would be Henry. Puel worked with the forward whilst at Monaco in his early coaching career and says he can see a lot of similarities between him and Redmond.
Puel says "the ability to shoot" and "curl the ball" is what makes the two players similar. The coach then hinted that he may move Redmond to a central role from out wide, just as Arsene Wenger did with Henry early in his Arsenal career.
Puel also said it was "surprising" to find a player of Redmond's ability at this level. The 22-year-old made the switch from Norwich City at the start of the summer.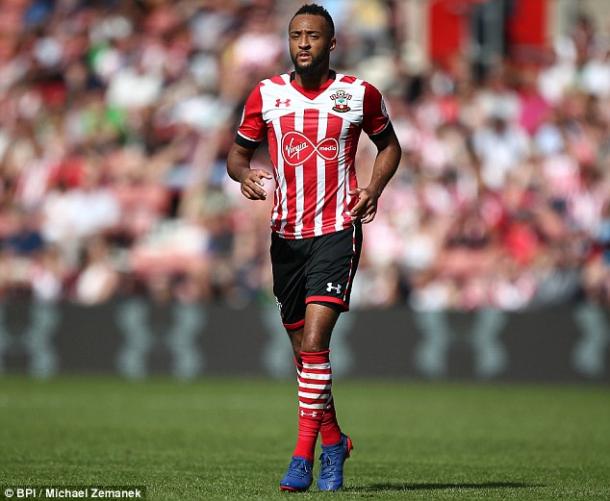 Excited to get started
Other than Redmond, there was a lot more talking points for Puel, as he addressed the media before his first competitive game this weekend.
The Frenchman said it was an "exciting moment" for him and his players and said he "understands" the importance for the fans but hinted that one result would not define their season.
Today's game will be Puel's first competitive match in which he is not managing a French team.
Fonte situation
As he stated earlier in the week, Puel firmly believes that club captain Jose Fonte will remain at the club this season, despite widespread reports that he is ready to walk away from the side.
This week Fonte said he was "flattered" by reported interest from Manchester United but refused to be drawn as to whether he would be linking up with fellow countryman Jose Mourinho any time soon.
Puel praised Fonte's "good attitude" and says he feels there is no reason why the 32-year-old can't play every game this season.