Following his release from Swansea City, Raheem Hanley has joined Northampton Town on a two-year deal.
The contract will be effective as of July 1, once his deal with the Swans expires.
Northampton delighted
Speaking to the club's official website, Northampton manager Rob Page couldn't hide his excitement after announcing his latest signing.
He described Hanley as "an energetic left-back who loves to get forward and has a lot of potential," clearly delighted to have snapped the youngster up.
"I think the fans will take to him," Page said. He explained: "He likes to attack, he is athletic and mobile and, like Aaron Phillips over the other side, he gives us real competition and depth."
The man he will be competing with for the left-back spot is David Buchanan, and the manager is excited for the two to battle it out.
"It is up to him and David Buchanan in pre-season to prove to me what they can do," Page said. He admitted that the latter did "exceptionally well" last season, but that neither him nor Hanley can "sit back and relax" anymore.
"They can drive each other on and that can only benefit the team."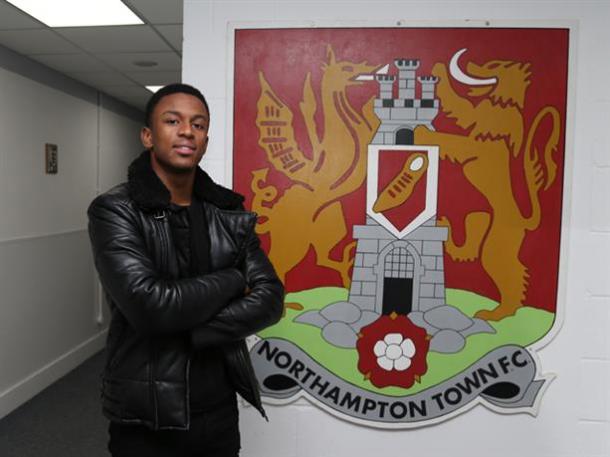 Time in South Wales comes to an end
Hanley leaves Swansea after two and half years with the club, following a January 2014 switch from Blackburn Rovers.
The full-back only made one league appearance while with the Lancashire outfit, but the Swans were keen to snap him up for their Academy's under-21 side - with whom the 22-year-old won the Development League 2 with in 2014-15.
He failed to make a first team appearance for the Welsh outfit before leaving, but was twice named amongst their substitutes in the 2015-16 campaign.
Page revealed that the club certainly rated him highly though, telling Northampton's official website that "the staff at Swansea City speak very highly of him."
"Had he been a year or so younger, they may have kept him," and that is why the Cobblers are "delighted to bring him in."