Although he's gearing up for a summer of football at the Copa America with Argentina, even Tottenham Hotspur's Erik Lamela can't take his eyes off the preparations for the upcoming European Championships.
Spurs playing at the Euros
With the Copa underway, and the Euros starting on Friday, the footballing world is watching on eagerly as the top players get their chance to impress.
Lamela has a number of Spurs clubmates participating at the Championships, held in France. Hugo Lloris will captain France, whilst Jan Vertonghen and Toby Alderweireld are in line to start for Belgium. For England, there are five Lilywhites in the squad, with 11 in total heading to France with their respective nations.
Confirming that he'll be watching on with interest, the winger said that every one of his teammates has the potential to "do well at the Euros this summer", and that he hopes they can all do so, adding that it's going to be "interesting to see how they play".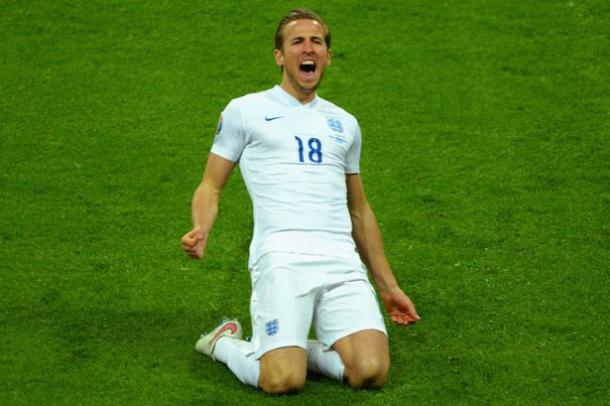 Champions League to look forward to...
Once the tournament is finished and done with, and those competing in it have had a couple of well deserved weeks off, they'll get back to North London for pre-season training, ahead of Spurs' first season back in the Champions League since 2011.
Speaking to Tottenham's official website, Lamela was only too keen to look ahead to their European campaign, stating that it's "nice to be in", especially given that "we [Tottenham] didn't play in it in the last couple of years that I've been here".
Asked about their chances, he commented that they can "perform well" because they have "the right team to compete". There's always the worry of an international hangover, Lamela saying "we hope that those who play for their national teams come back strong, play well in pre-season and play well from the beginning of our season".