Mauricio Pochettino, speaking to Tottenham Hotspur TV, says that he is "excited" about next season after the fixtures were released on Wednesday.
Pochettino 'excited' for next season
Spurs will start their campaign away to Everton before back-to-back home games against Crystal Palace and Liverpool. Pochettino was excited as soon as he found out the fixtures and says he can't wait for next season to begin.
Pochettino said that is is "exciting to know the fixtures" as it lets the team know who they will be playing and when. The first game is against Everton and Pochettino says that "it's a tough game" due to the fact Everton now have a new manager in "Ronald Koeman" and starting at Goodison Park "will be difficult."
The Argentinean continued to talk about his other first fixtures he has had with Spurs talking about how he started with an away game at West Ham, then last year it was away to Manchester United and it doesn't get much easier this year starting at Goodison Park.
Pochettino went on to say even though it's a tough start "its okay, we're excited and we feel next season coming."
Pochettino insists his side must start well next season
Spurs will be hoping to maintain at least a Champions League place next season after a very successful campaign just passed, where Spurs finished third. Pochettino, though, knows that it will be important for his side to start well so they don't fall too far behind the other teams.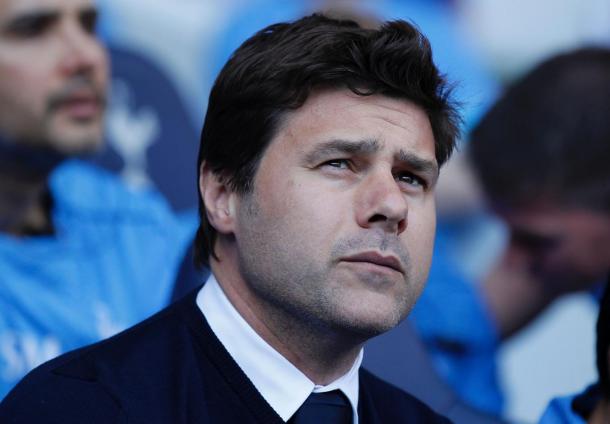 Pochettino says that his need to be "ready to compete because it's important to start well" which is important for Spurs so they don't leave themselves to much to in latter stages of the season.
He went on to say "it's important to work hard now but it's exciting as well" as the players will want to come back fresh and ready to go after the long summer.