Victor Wanyama has expressed his delight at having the chance to re-unite with Toby Alderweireld, having sealed his £11million move to Tottenham Hotspur last week.
The defensive midfielder played alongside Alderweireld whilst the centre-back was on loan at Southampton from Atletico Madrid in the 2014-15 season, with the Saints having one of the best defensive records in the league.
They conceded just 33 goals, with only title winner's Chelsea having a better record, which was one of the factor's that saw Spurs pounce for Alderweireld's signature the following summer.
Victor compliments Toby...
Now with the pair of them both Lilywhites, Wanyama told the club's official website that Alderweireld is "a really good player and also a good guy off the pitch", adding that it's "important for the team" to have a player like him.
Speaking about his on-field strenghts, Wanyama hailed the Belgian as being "intelligent", whilst being "always ahead of the opponents" when reacting to something.
Speaking about them as a pair, the Kenya internationa said that they have a "good relationship", and that they're "always talking on the field".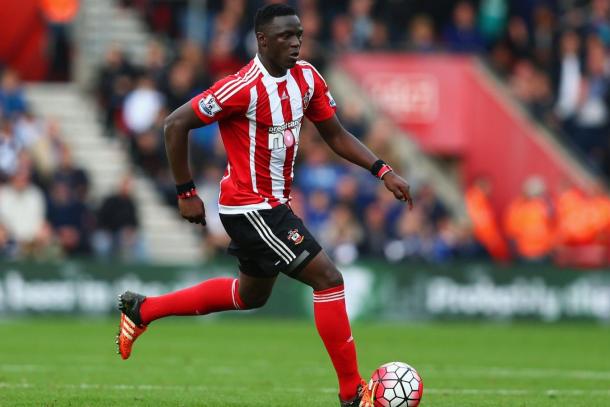 After Toby compliments Victor...
The compliments were a return of the kind words that Alderweireld, recently knocked out of Euro 2016 with Belgium, offered Wanyama upon his arrival at the club last week.
"I think he's one of the best midfielders in the Premier League", said Alderweireld, stating that Wanyama "is strong, can play with the ball and is mentally strong too".
The two will be hoping to hit the ground running this season, with Spurs back in the Champions League, set to play their home European games at Wembley Stadium.
Having Wanyama will contribute to Spurs' success in that competition, according to Alderweireld, who said that the midfielder "knows what you have to do and what's asked of you at that level".