Tottenham Hotspur manager Mauricio Pochettino is convinced that Spurs are progressing into an era of success under him, having ran title winners Leicester City close in the Premier League last season.
Speaking to FIFA TV, he reflected on the 2015/16 season, his second in charge, as well as what the future holds for himself and his team.
Spurs looked good for a title at one point, with Leicester City seemingly slipping down a little, losing key men to suspension. However, Spurs couldn't keep up their challenge, eventually throwing away a 2-0 lead at Stamford Bridge to give the title to the Foxes.
Spurs must move on from disappointing end to season
Things got worse after that, as they crashed to a humbling 5-1 defeat against Newcastle United on the final day, meaning that rivals Arsenal would leapfrog them into second place.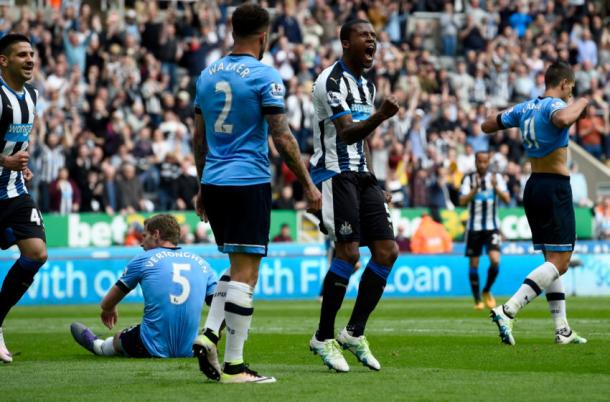 Speaking about the disappointment, Pochettino said that Spurs have to "put that to one side and focus on all the things we achieved". Not wanting to get bogged down too much with the way the season ended, the Argentine expressed his desire to "think about how we [Tottenham] can improve as a group".
Next up? The Champions League...
Despite these disappointments, they did grow as a team throughout the season, Pochettino hailing "a new level of togetherness", which saw them secure automatic qualification for next season's Champions League.
Speaking about their chance to play in Europe's elite competition, the manager said that it signals "the beginning of a successful era, because of the potential we have".
Before the competitive season begins, Pochettino will now focus on leading his young Spurs side through pre-season training, as they look to best prepare themselvesf for what is to come. He could be aided by a new addition in the coming few days, with Vincent Janssen said to be closing in on a move to the club.