Michel Vorm is hoping that a tough pre-season schedule will be the catalyst for another successful season at Tottenham Hotspur, as they look to make another title push and progress in the Champions League.
Although not a huge part of the league campaign, Spurs finishing in third, back-up 'keeper Vorm played in the Europa League on a number of occasions before his side were knocked out by Borussia Dortmund, making up part of a fantastic season under Mauricio Pochettino.
Hard pre-season training suits Tottenham, says Vorm
Speaking about pre-season, with Spurs set to tour Australia later this month, Vorm admitted that "it's hard", but did state that "in the last few years we've learned the way to work and it suits us well", in terms of providing a good fitness base for the rest of the season.
"We were very fit throughout the whole season and that's very important when you play so many games," said Vorm, who revealed that he thought pre-season training to be "tough, but enjoyable too".
Pochettino teams are always amongst the fittest in the league, and having player's that can run all day is a method he employed at both Espanyol and Southampton previously, meaning it was little surprise that Vorm that the hard training is "something that is part of being here at the club".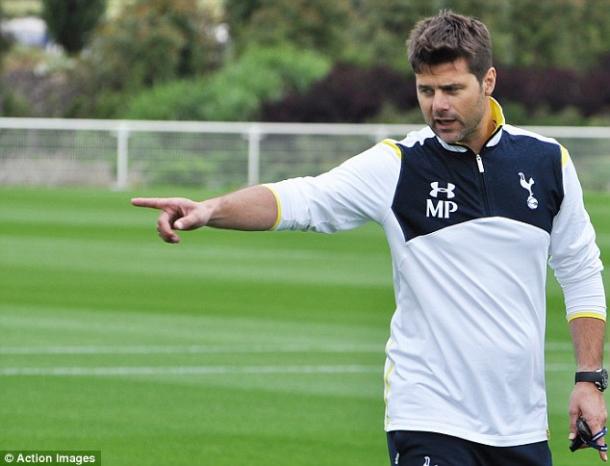 Can Spurs gain back-to-back Champions League qualification?
For Spurs to improve on their title challenge last season, you'd imagine that they'd be hoping to go one step further this year, however given the increased quality of managers into the league this summer - with Pep Guardiola, Antonio Conte and Jose Mourinho joining - you'd imagine that making the top four again would be enough of a success.
Vorm didn't give too much away regarding his personal or collective targets for the season ahead, simply saying that the work they're putting in now "is only making us stronger", and that they're "hungry, strong and ready to compete".