Mauricio Pochettino apologised to Tottenham Hotspur's Australian fans for his choice to leave a number of Euro 2016 stars at home this week, as the Argentine virtually confirmed that up to three players he left behind are likely to be sold in the coming weeks.
Alli, Kane, Lloris all remain in England
There was much disappointment from Spurs fans across the globe when their touring party to Australia, for International Champions Cup games against Juventus and Atletico Madrid, was announced earlier this week, with every player that reached at least the knock out stages of Euro 2016 left at home to rest.
Those not travelling included young stars Harry Kane and Dele Alli, as well as captain Hugo Lloris, and Belgian centre-midfielder Moussa Dembele, plus three of the four full-back's.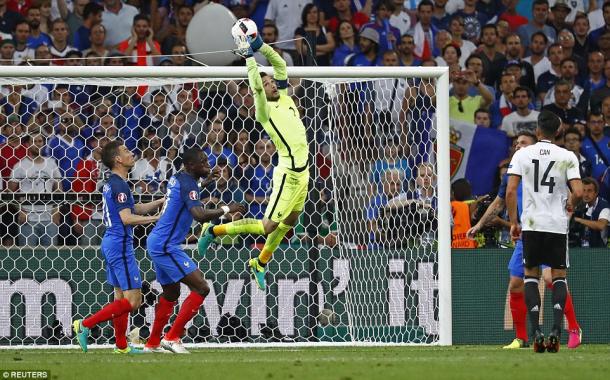 Whilst it's understandable that they were given more time to rest, Pochettino did feel that he had to appease those that were hoping to see their favourite players in Australia, saying "I am sorry to our supporters".
The Argentina coach added that "it would be great for all the players to be involved in the tour in Australia. We saw last year, it was amazing to see our supporters in Australia," before going on to suggest that the supporters understand, stating; "I think they understand that it's very difficult - they arrive (back at the club) a few days before we came here. It was a very difficult decision for me."
Pritchard, Bentaleb and Fazio not in Pochettino's plans
There were some other players left back in North London, but for hugely different reasons. Pochettino admitted, speaking before Tuesday's game against Juventus, that Alex Pritchard, Nabil Bentaleb and Federico Fazio don't have futures at the club under his management.
However, Pochettino did say that the reason for Clinton N'Jie's non-inclusion was due to injury, rather than an upcoming move away, saying "N'Jie is in London. He is injured and unable to come".
Unfortunately for Pritchard, Bentaleb and Fazio, Pochettino was far more obvious when asked about their futures, saying "the situation with the other three players is very clear, they are not in my plans".