Paul Mitchell will leave his role as Tottenham Hotspur's Head of Recruitment in the near future, the club today confirmed via their official website.
No official date has been placed on Mitchell's departure yet, but it's one that will be mutually agreed between him and his superiors at the club.
Mithcell, in charge of higlighting and dealing with potential transfers for Mauricio Pochettino's side, will leave prematurely, having held a contract that was supposed to keep him in North London until 2017.
Problems with Levy?
Whilst there has been no reason given for his sudden departure, it is thought that there were disagreements had with chairman Daniel Levy regarding how much power Mitchell had over dealings at White Hart Lane.
However, Levy did praise Mitchell in a statement made after his departure was confirmed, saying; "Mitch has been with us for two years and has created a well staffed department and run our recruitment processes for the past two years."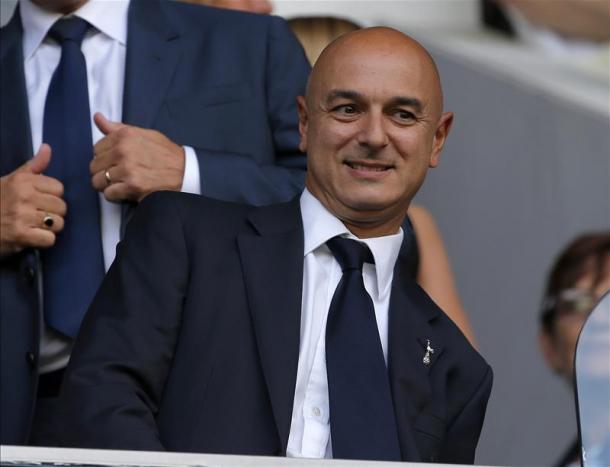 Leicester City a likely next destination for Mitchell
Whilst it's difficult to speculate as to where the highly rated Mitchell will go next, it's thought that Leicester City are very likely potential suitors. They lost their coveted Head of Recruitment, Steve Walsh, to Everton last month, and are yet to appoint a replacement. Leicester would be the third successive Premier League club he's worked at, having been employed by Southampton before joining Tottenham.
Mitchell didn't offer any clues as to where he'd be found next in his statement on the Spurs website, simply stating; "I have greatly enjoyed my time at the Club and it will continue to be my sole focus until such time as I move on to new challenges."