We have all heard of the twelfth man and the difference fans can make when they back their side and Hornets' captain Troy Deeney thinks it has made a huge difference to Leicester City's title push.
'The kind of thing that will help get them over the line'
Speaking to the BBC, Deeney explains how 'at Leicester, it is all about getting behind the team'. He goes on to suggest that when they are required and the team are struggling 'the fans raise their noise levels again' and it is 'that kind of thing that will help get them over the line'.
Deeney compares how the support at the King Power Stadium is different to that at some of the Premier League's top clubs. Deeney uses the example of Arsene Wenger, claiming he 'would have to be God to satisfy te Arsenal supporters'.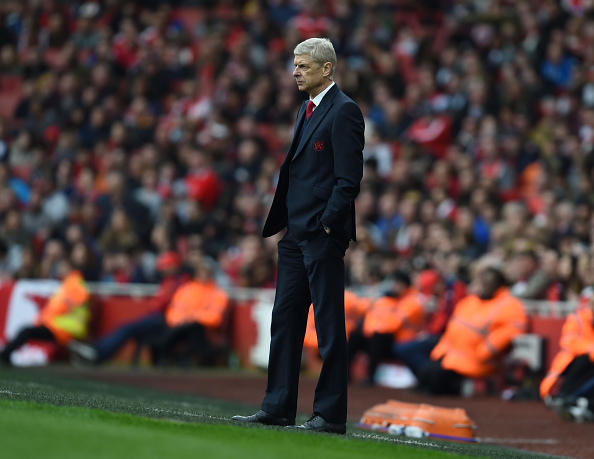 The Watford skipper also mentions how 'a lot of fans at grounds I go to have cameras in their hands, taking pictures rather than generating atmosphere'. This is a common theme at clubs with a global fanbase, such as Manchester United, where a trip to Old Trafford is a once in a lifetime opportunity.
Theatre of silence and empty Etihad
Old Trafford has sometimes been a theatre of silence this season, whilst rivals Manchester City have experienced problems of being able to fill their ground, despite the expensive talent they field on the pitch each week.
There is no question that an incredible atmosphere adds to the matchday experience and will have a positive influence on any player on the pitch. Leicester's tactics, key players and managers have all been praised for an incredible season, but you cannot forget the importance of the fans, who reportedly created an earthquake that registered on the Richter scale against Norwich City earlier in the season.
As a final thought, it could be perceived that Deeney may be using this recent article to drum up support for his club Watford, as they seek to overcome a slump in form that has seen them drop out of Europa League contention.