Young Watford defender Charlie Rowan has been part of the club's pre-season plans so far and doesn't want the experience to end anytime soon.
The summer couldn't have started any better for the former Under-18 captain as the defender is currently leaning from players who have played at the highest level of the game.
Rowan signed his first professional contract after last season came to a close, and he has been training with the first-team regularly since.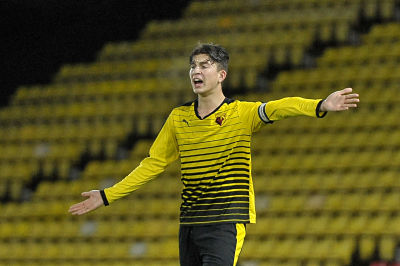 Defender delighted with experience
The youngster made his first-team debut in the 1-1 draw with non-league side Woking in the opening match of pre-season.
And Rowan even managed to play some part in the 3-1 win over Union Berlin after he was selected to be part of the squad which travelled to Austria for a week-long tour.
"So far, it's been great and I'm happy that the manager has faith in me to put me on," he told the clubs official website.
The former youth captain spoke of how Craig Cathcart spoke to him when he came onto the pitch, giving him some advice for game situations.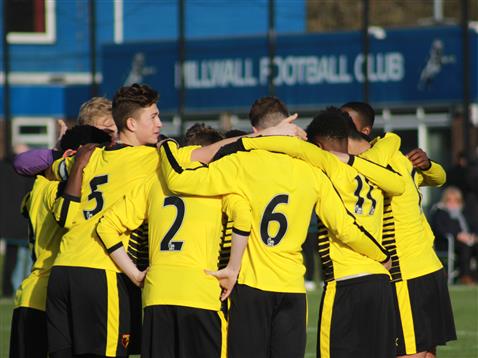 Rowan given advice from senior players
The 18-year-old comes up against some of the best strikers in the business on a regular basis, and that included club captain Troy Deeney and Odion Ighalo.
And he said that coming up against the pair can only make him get better as a footballer, while players are giving him advice in training too.
Rowan added: "It can only make me better, playing against the best. I want to get up to their level and I'm trying my best against them. So far I've done well and hopefully it continues."
The defender stated that new coach Walter Mazzarri "knows what he wants from his players" and he is a tactical boss, which can only improve the squad as a whole.
Rowan isn't the only youngster out in Austria, but first-year professional Brandon Mason is also out with the first-team gaining valuable experience.