Watford forward Adalberto Penaranda stated that he is hoping he has a successful loan spell this coming season with Serie A side Udinese.
The 19-year-old was sent out on loan and he is eager to gain as much experience as possible while out in Italy, but the youngster wants to beat last season's goal tally.
Penaranda spent last season out on loan with another Pozzo family-owned club Granada, where he scored five goals in his 14 appearances for the Spanish outfit.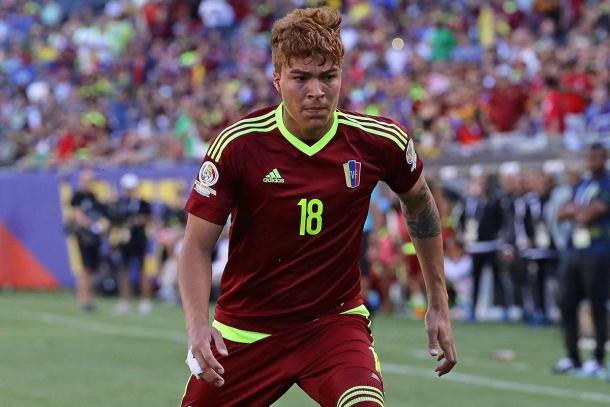 Youngster will benefit from loan spell
Watford have an array of talent in their ranks, especially when it comes to the attacking outlet, but the Hornets thought it'd be better for the Venezuelan to get valuable game time rather than sit on the bench.
"I want to make a contribution to this team," he said. "I'm happy to play in such a big league as Serie A. I'm young and I still have a lot to learn."
The forward said that he is grateful to the Italian club for giving him the opportunity this coming season, and he is hoping to continue where he left off last year.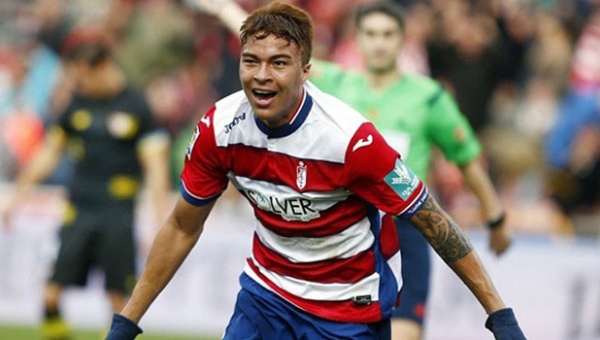 Penaranda broke Messi's record last season
The young Hornet played out in the United States for Venezuela last month, and was a big part in the side's route to the quarter-finals of the competition.
And last season he helped Granada keep their top-flight status, as he played out wide for the Spanish side, who looked to use the players' pace on the break.
He added: "I'm a left winger, but I can play up front too. I'm looking forward to getting to know the other lads. I'll try to fit in and follow the coach's instructions to a tee."
Penaranda broke one of Lionel Messi'a records last season in La Liga as he became the youngest player to score two goals in a match in the top division in Spain.
"I had a great season last year and I want to do well at Udinese now, but score twice as many goals. I'm coming here to play my football and enjoy myself," the Venezuelan said.