Watford midfielder Ben Watson stated that extending his contract with the club was an easy decision to make after he is set to stay at Vicarage Road until 2018.
The midfielder was signed in January 2015 and has been part of the fixtures and fittings of the Watford side ever since he signed.
He helped gain promotion from the Championship in his first season and then he also helped the Hornets to a comfortable finish in the Premier League last season.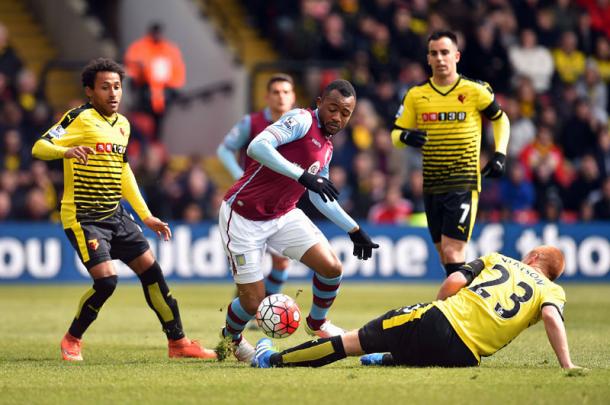 Signing contract extension was an easy choice
Watson will remain at Vicarage Road for another two seasons and it isn't a surprise that the talented Englishman has extended his stay after such a successful year-and-a-half.
"In terms of myself, coming here in the Championship, getting promoted and then playing more or less a full season in the Premier League, I couldn't have asked for more," he told the clubs website.
The midfielder stated that he was "glad it got sorted" sooner rather than later and he proclaimed that it wasn't a tough decision to make.
Mazzarri has made impression on side
Watson made 41 appearances for the Hornets during an action-packed season, and he was a major part in the fact the club made it to Wembley in the semi-final of the FA Cup too.
New head coach Walter Mazzarri has certainly made an impression on the side, according to the midfielder, who believes the Italian is the right man to take the side forward.
He added: "Pre-season has been really good so far and as a footballer you never stop learning. Least year, we had loads of new stuff and new ideas that we learnt, and the new manager this year has new ideas as well."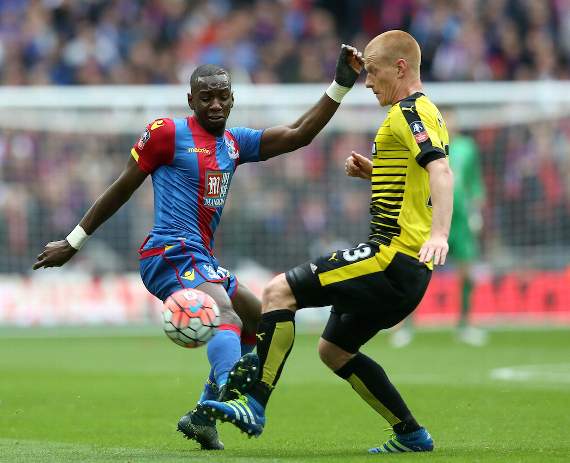 Midfielder looking to improve this season
The Watford man went on to talk about Mazzarri implementing the 3-5-2 formation on the side and he said that the squad are familiar with said formation.
And Watson is looking forward to what challenges lie ahead with the new group of players, and he is looking for the squad to be "really strong".
"We did well last year, but we've got to try and better our final league position and then we will have had a great year," Watson added.