Watford defender Sebastian Prodl believes it will be harder than ever before for the club to stay in the Premier League next season.
The Austrian international has been pleased with the progress that has been made under new head coach Walter Mazzarri so far this pre-season.
And Prodl, who helped the Hornets to a 13th placed finish last season, expects a tough season in Watford's second season in the top flight.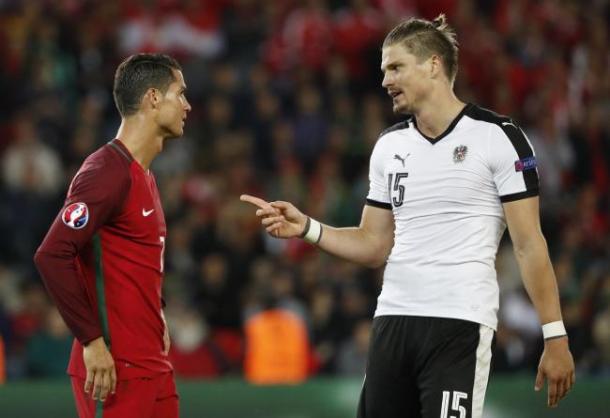 Every year is getting tougher in each league
The defender believes the clubs first target for the new campaign is to "stay in the division", while he also wants to improve a little bit in several areas.
Those areas include the way Watford play their football, create their chance and also how they defend in front of goal.
"We just want to improve in all parts of our game and then we will have a great opportunity to be successful as we were last year," Prodl told the official club website.
Prodl stated that he thinks the football is "improving all the time", however, it is getting harder each year, no matter what league the side are in.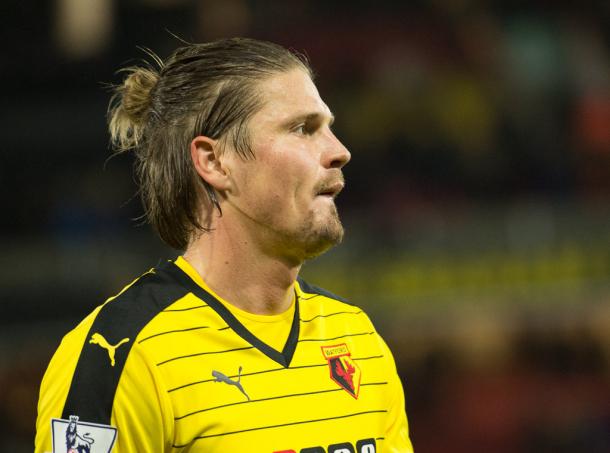 Prodl believes next season won't be as easy
The Austrian played 24 times last season and scored twice inside the final month, and looked settled in his first season with the Hornets.
Prodl moved from Werder Bremen to Vicarage Road last summer and played at Euro 2016 I the summer for his country, but he is also looking to have a better second season for his club.
He added: "It was a great experience. The first year was very successful for the club and me. I played some good games and scored two goals. It's not too bad for a defender so I felt good for the first year."
And according to the defender, Watford "really deserved" all the compliments that they were given last year because they "were solid" throughout the season and never looked in trouble.