Jonas Olsson and Gareth McAuley have both reached agreements with West Bromwich Albion over a one-year contract extension. The duo were both due to run out of contract at the end of the season, however the new deal keeps them at The Hawthorns until the summer of 2017.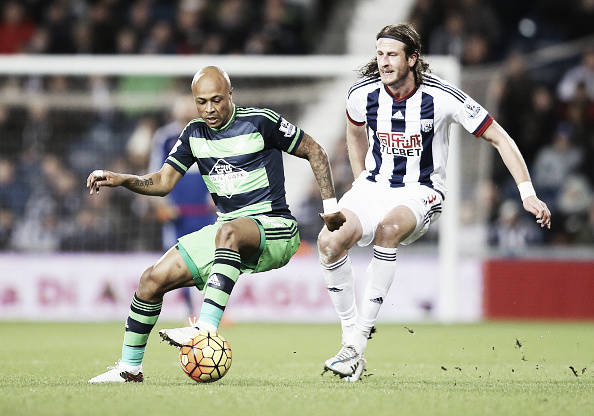 Olsson, who arrived at West Brom in 2008 has gone on to make 247 appearnces for the club, alongside a lengthy international career with Sweden, earning 25 caps. The Swede was delighted to extend his time at the Midlands club, saying "it's good to be part of the squad for another year." The experienced defender also continued to talk about his enjoyment in the Midlands. He said: It makes it nine for me and six for Gareth. It's nice to be part of this club and I'm happy to play with Gareth for another year."
He continued to say: "When you make decisions about your future, there's certain things you weigh up and, for me, it really has been about being part of this group for another year. Both of us have been here a long time but I think we can agree that the dressing room we have now really is something special.". The long time servant has gained the fans' approval for his strength and prowess in the air, alongside his physicality in tackling.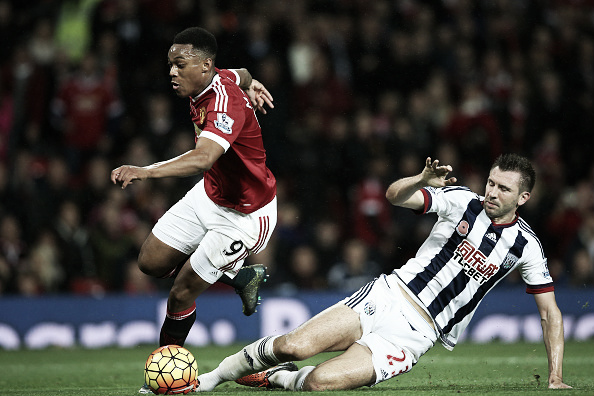 Gareth McAuley joined the club three years later than Olsson, starting his West Bromwich Albion career in 2011. Since then the Northern Ireland interational has played 171 times for The Baggies, alongside amassing 57 international caps. The centre-back also succesfully helped Northern Ireland qualify for the upcoming European tournament in France.
McAuley was also happy to be rejoining the Albion, "It's great for both Jonas and I. When you're settled somewhere and you enjoy it, and you enjoy the football and the people you work with, it's an easy decision to make." also adding that "The time Jonas has been here has been fantastic and I've really enjoyed the time I've had with him and with the club. Speaking to the club and the plans they have moving forward, hopefully we can step on."
Age a concern?
Its not secret that the center-back pair are past their heyday, as they have a combined age of 69. Many fans have concern over the pair, as they are not as fast as they used to be; although one cannot doubt their experience and physicality. The hard working duo have looked steady this season, both nursing different injuries at various times, but tallying up an impressive ammont of game time.
Tony Pulis put to bed any doubts over the 36-years-old McAuley's fitness, stating in todays press conference that "Gareth is really fit. He has played plenty of games for us and also played a big part for Northern Ireland" also going on to state that "The fact Gareth is 37 next birthday shows the level of fitness players can get to. You have to be dedicated to reach that.' The Baggies boss is clearly happy with the aging McAuley's work rate and contributions.
Only gets better with age
Pulis has nothing but nice things to say about the pair; "Jonas has done well too. He has had a couple of bad injuries and come back from them" and the Welsh boss obviously holds the two in high regard saying that "Jonas and Gareth are great pros and great lads. They're great role models for the academy lads to follow". When asked about the new contracts, Pulis only stated that "Gareth and Jonas have been smashing again this year. Their attitude is first class and it is just reward for them".
The next test for the center-back pair will be a tough one, coming up against Watford. Odion Ighalo and Troy Deeney will test West Brom heavily, however the last time the sides met, the game resulted in a 0-0 draw.