West Bromwich Albion midfielder James Morrison has put to an end weeks of speculation surrounding his future after signing a new two-year deal at The Hawthorns.
The 30 year-old had been linked with a move to former club Middlesbrough following their promotion back to the Premier League, but now the Scottish international has pledged his immediate future to the club.
'Hope that we can push the club on'
After Morrison missed the last weeks of the season with a troublesome groin injury, many felt that he had played his last game for The Baggies.
However, it may be that fact that has persuaded Morrison to sign a new deal with the potential of leaving on a less sombre note.
Speaking to the club's website, Morrison stated: "I was aware of the speculation and some of the stories were true".
The Scot took time to consider all elements over his decision, including the club, his family life and his own personal aims.
"I had a good sit down and think about it - did I need a new challenge? What more could I do with the club?" He added, "I spoke with my family, the Chairman, Richard Garlick and they told me their vision about where we go from here and I also thought about the end of last season."
Morrison continued: "I had worked too hard for it to finish like that. Now I hope that we can push the club on again," he concluded. "We all have to accept that since finishing eighth we haven't done as well as we wanted to."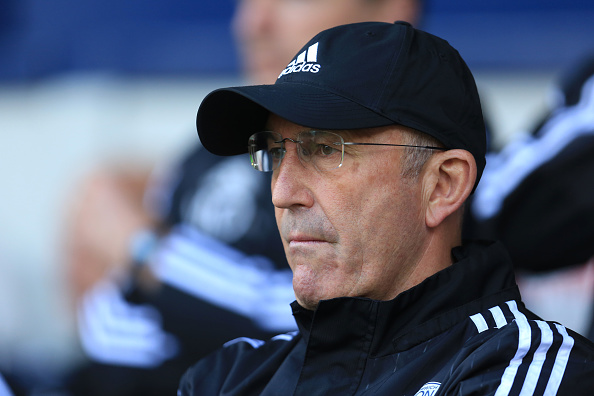 Pulis delighted Morrison has 'signed back up'
West Brom boss Tony Pulis' future has also be plagued by uncertainty, however his comments may also indicate a extended partnership in the West Midlands. Pulis said:
"It was inevitable that James would consider his options at the end of his contract but we're delighted that he as decided to sign back up with Albion."
James Morrison is now set to add to the 254 appearances and 28 goals for West Brom, as the midfielder enters his testimonial campaign.
With the 2016/17 season kicking off in just over six weeks time, Morrison could be set for a starting XI berth for the trip to Crystal Palace on August 13.