West Bromwich Albion have become the latest side to be taken over after The Baggies agreed to sell the club to a Chinese investment company led by Asian entrepeneur Guochuan Lai.
Outgoing chairman Jeremy Peace has agreed to sell the club to the Chinese firm, leaving The Hawthorns after 14 years.
They become the latest in a line of clubs taken over by Chinese investors, following the sales of West Midlands rivals Wolves and Aston Villa earlier this summer.
Long-winded takeover finally set
Speculation has been rife over the past month that West Brom were set for a takeover bid from the Far East and now those rumours have been confirmed.
On departing, Peace spoke to the club's official website of how new investment was the key to continuing sustainability which the club has built up over the past decade.
"The club can look to the future with excitement about the opportunities ahead", said Peace. He added that he "this deal will enable Albion to build on the strong, sustainable foundations" which have become the "cornerstone of the club's progress".
'Excited and privileged'
Lai, 42, will buy 88% of shares in West Brom. He oversaw the growth of landscaping firm Palm before retiring in 2014, to focus on private investment.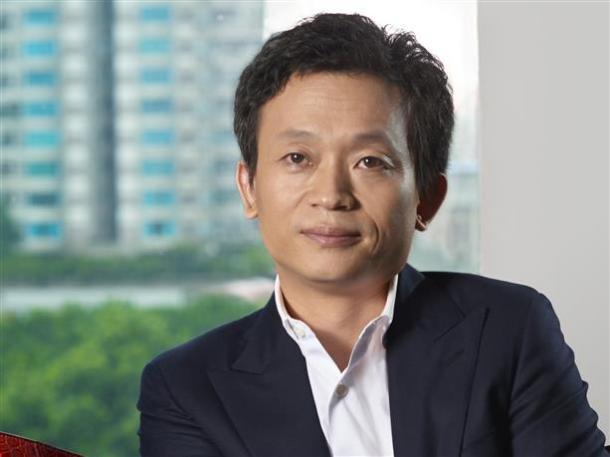 On his purchase of the club, Lai said, "I am excited and privileged to have the chance to become the new owner of this great club." The Baggies' new owner was quick to point out the history between his country and the club stating, "There are already strong links between China and West Bromwich Albion", that began in May 1978, becoming the first English club to tour China in modern history.
"We have a strong squad, loyal fans and a unique culture", states Lai, who is also keen to stress, "I have no intention of changing the club's ethos."