West Ham United youngster Jahmal Hector-Ingram, has said that the development side's 3-2 defeat to Southend United, has given them confidence.
Always a good experience
​Terry Westley's were put to the test at Roots Hall, with Phil Brown's League One side going three goals up just after the break.
A comeback looked on the cards, with Anthony Scully's penalty, and Ingram adding a second, whilst the youngster believes that it will be a good boost for the side.
"The side we were facing were an experienced team with Football League players in, so most definitely, the performance gives us a lot of confidence," said Ingram. "It shows us things like perhaps if we can compete with these players, then we are good enough to come here for a loan."
The display on Sunday was "promising" whilst the "team can achieve the same things [as Southend].
"The game was brilliant preparation for us ahead of the Holland trip," added Ingram. "Every individual in our team has been working so hard this summer.
"This is the best pre-season I've had at this club and I've been here for many years now."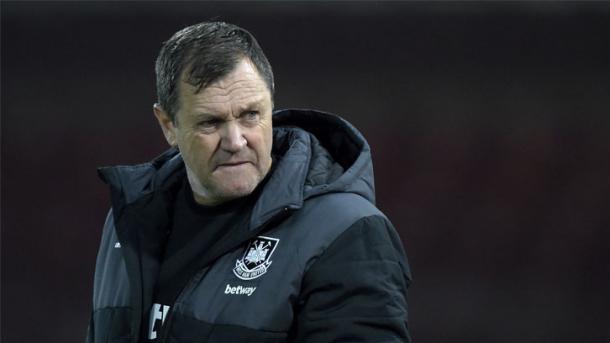 Showing character
A number of the youngsters from Westley's squad away with Slaven Bilic, and the first-team squad in Austria, and Westley praised the attitude of his side.
"I thought it would be really difficult against Southend" but the team actually "came through it really well and showed some good character" whilst the team do "like that mental toughness.
"I said to the team today, when you look at Samuelsen, Burke, Oxford, Cullen, Quina, Rice, Page all away, you've got to be good to get in this team this year," Westley concluded. "When they're away in Holland, they have to put in a real shift to convince the staff they should be in the team."