Doncaster Rovers Belles have been granted an FA licence to launch a Regional Talent Centre, the club proudly announced on Friday.
The Keepmoat side will be developing talented women footballers in the age groups of under-12, under-14 and under-16.
The trial dates for these levels will be held in June, and the Belles also announced an expansion to their innovative Female Mentoring Scheme.
It is headed by Julie Chipchase, director of football and former player/manager, which focuses on developing women into top-level coaches and managers.
Following on from Project Phoenix, this is the latest in a line of superb moves from the club.
Grundy gives her thoughts
Julie Grundy, head of the Talent Centre and Belles' assistant first team coach, said: "The Belles have a rich history of producing elite, home-grown talent and having our own RTC will just continue that trailblazing tradition."
Grundy continued, saying it is "an integral part of the 10-year plan" for the Belles and will "leave a lasting legacy for one of the most famous women's football clubs".
"We want to develop young stars of the future so they can become the next Natasha Dowies, Jess Sigsworths or Sue Smiths," Grundy added.
She also heaped praise on Sam Tierney, their very own starlet in defence: "[Sam is a] first-team starter competing in the best women's football league in the country at the age of 17."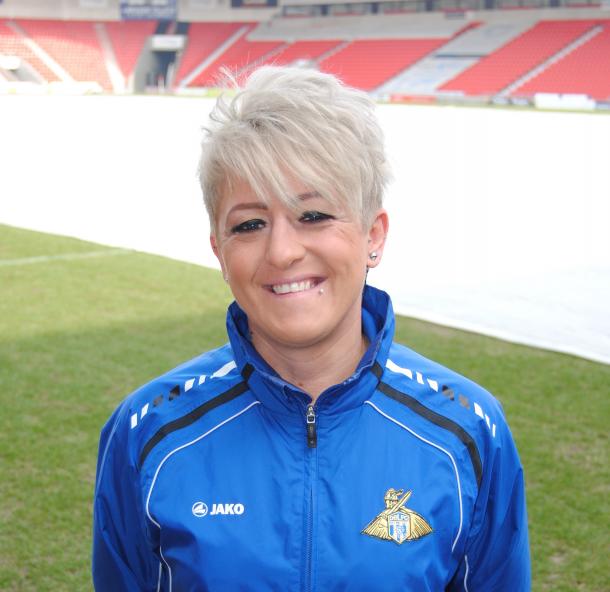 Dates for the diary
The Belles will hold three trial dates in June for players wanting to join their RTC, they take place at Sheffield Hallam University Sports Park and potential players must go to all three dates in order to be considered for selection.
Sunday, June 5
U12s – 10am-11.30am -- U14s – 11.45am-1.15pm -- U16s – 1.30pm-3pm
Sunday, June 12
U12s – 10am-11.30am -- U14s – 11.45am-1.15pm -- U16s – 1.30pm-3pm
Sunday, June 19
U12s – 10am-11.30am -- U14s – 11.45am-1.15pm -- U16s – 1.30pm-3pm
To register for trials, contact Julie Grundy, RTC Manager, at: [email protected]