Notts County have signed England internationals and former Birmingham midfielders Jade Moore and Jo Potter.
They recently left Birmingham after buying out their contracts which were due to expire in December. Notts have now signed them until the end of the season.
Birmingham duo
Both players have been with Birmingham for quite a while. Jade Moore joined Birmingham in 2011 and Jo Potter was there for almost 10 years. It came as a bit of a shock to many when it was announced that they had left. This then meant that they were free agents.
Both Moore and Potter were part of the England squad which achieved the historic feat of a bronze medal at the World Cup in Canada. Potter played in two matches and Moore in six throughout the tournament.
Start of the season signing
Notts County tried to bring the two players in from Birmingham in the winter transfer window but the deal didn't go through. However, the deal has now finally been completed and Rick Passmoor, Notts County manager, is "delighted to now be able to welcome them".
It is worth noting that Jade Moore has worked with Passmoor before when she was with Leeds United for three years.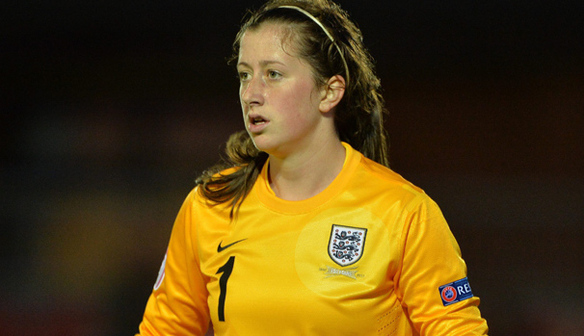 Birmingham and Notts both involved in busy transfer windows
Despite losing two valuable players, Birmingham have already been busy in the transfer window. They brought in forward Isabelle Linden from FFC Frankfurt, goalkeeper Ann-Katrin Berger from PSG and midfielder Andrine Hegerberg from Kopparbergs/Gothenberg.
Notts have been busy, too. Rachel Yankey, who was on a short term loan, has now returned back to Arsenal. They have brought in Lizzie Durrack to try and compete for the no.1 spot with Megan Walsh whilst Carly Telford is out injured.
Both Moore and Potter are available for the weekend's Conti Cup fixture against Yeovil Town.