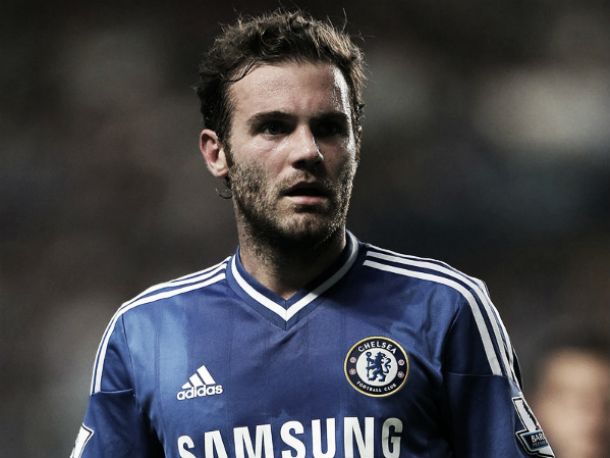 With football leagues entering a mid-season break to allow for international friendlies, the highly anticipated FIFA World Cup 2014 is just round the proverbial corner. The team undoubtedly to beat are Spain. La Roja, The Red One, have won the last three major tournaments they have taken part in – Euro 2008 & 2012, and the World Cup 2010. An absolutely remarkable record and without doubt the squad will go down as one of the best ever assembled. But can this incredible run continue? Have they got the talent to sustain this winning formula to a fourth tournament?
Although many faces remain familiar in the Spanish international squad, it is much different from the original squad that won in 2008. That squad had the likes of Carlos Marchena, Joan Capdevila, Marcos Senna and Dani Guiza. Only six players who started the final in 2008, also started the final in 2012. Now times are shifting slightly again. Vicente del Bosque has been scheming studiously and is ready to blood, potentially, the next set of superstars. The current squad preparing to face the likes of Equatorial Guinea and South Africa includes many up and coming stars from La Liga such as Koke, Juanfran (both Atlético Madrid), Alberto Moreno (Sevilla), Iñigo Martínez (Real Sociedad) and Marc Bartra (Barcelona).
Due to many different reasons, largely monetary, many Spaniards now ply their trade in the Premier League. 31 Spaniards in fact. This total equals just over 10% of all Premier League footballers. Compare this to 10 years ago when only 4 players in England's top division reigned from Spain (Iván Campo, Gaizka Mendieta, José Antonio Reyes and Javi Moreno). However, only five of these 31 have made the current Spanish international squad, and that's including two replacements due to injury withdrawals.
The five English-playing Spaniards who are in the squad are: Jesús Navas, Álvaro Negredo, Ignacio Monreal, Santi Cazorla and Juan Mata. But can any others make it to Brazil? I think almost certainly they can.
The 'weakest' area of the squad for me is the defence, although this is still notoriously stingy. Carlos Puyol has not featured for La Roja for the best part of a year and during the meantime del Bosque has not found a permanent solution to partner Sergio Ramos. Raúl Albiol, Gerard Piqué and Iñigo Martínez have all had stints but not made any significant impressions, although all are very good players. New in the squad, due to Puyol's injury, is Marc Bartra. The Barcelona centre-back has come in for some harsh criticism of late but he certainly shut a lot of critics up with his fine display against Real Betis at the weekend. The most likely centre-back to be picked from the Premier League in my opinion would be Chico of Swansea. He is still young and is currently a major part of the fine team that are developing in south Wales. However, it seems more likely that a full back will make their way over from England. Top picks include César Azpilicueta of Chelsea and José Enrique of Liverpool. Both are in good form and could certainly slip into the Spanish side without any problems.
And what about the other stars left out in the cold? There is still Fernando Torres, David Silva and Roberto Soldado striving for a place in the forwards – over £100 million pounds worth of talent. They are currently up against Álvaro Negredo, David Villa and Fernando Llorente.
And still there is much more talent to consider from the Premier League.
I feel that David de Gea will pip Pepe Reina to the post for the third goalkeeping spot. Then there is the impressive Michu for the Swans, still scoring but not as frequently. Mikel Arteta for Arsenal, a fine player who would grab a spot if it wasn't for the formidable Spanish midfield. Then we have the youngsters knocking on the door: Gerard Deulofeu (Everton on loan), Alejandro Pozuelo (Swansea), Antonio Luna (Aston Villa) and Luis Alberto (Liverpool). All these players have good futures ahead.
Spain really are spoilt for choice. Still. This huge depth in talent surely makes them favourites again to take the title of 'Champions of the World'.
The main problem all these players face, in my opinion, is that they don't play in Spain. With an old-school coach such as Vicente del Bosque in charge, you will have to be doing something extra special to catch his eye. The cynics may say if you get in the squad without playing for Barcelona or Real Madrid then you're doing well, although it is hard to criticise one of the most successful international coaches of all time. An excellent youngster playing in Spain is still more likely to get the nod over an excellent youngster coming from in England. It is absolutely clear though that del Bosque will have a big headache when it comes to choosing his final squad, and much of that headache will be coming from the great Spanish talent plying their trade in England.