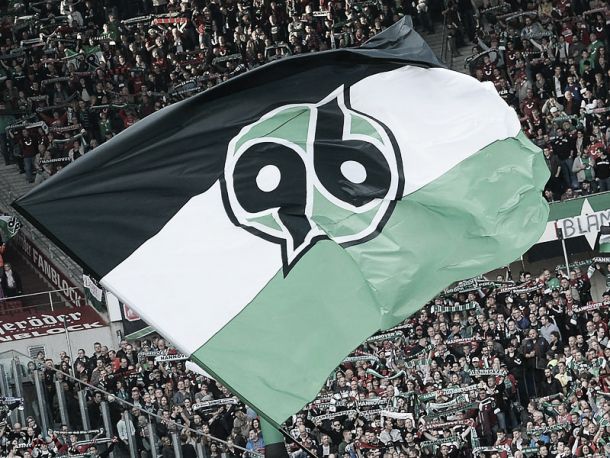 On Wednesday the DFB announced heavy fines for Hannover 96, Borussia Dortmund, Schalke 04 and Greuther Fürth, in relation to their fans' behaviour.
Hannover were slapped with a €20,000 fine, following incidents in a 3-3 draw with Werder Bremen.
The Hannover support let off five firecrackers, causing trauma to two visiting fans. They have yet to accept the charge and have 24 hours to appeal the decision.
Schalke have triple that to pay, after the DFB handed them a €60,000 fine relating to three different events.
Assistant coach Sven Hübscher was struck on the head with a lighter against FC Köln. At the Eintracht Frankfurt game, a plastic cup was thrown toward the assistant referee.
Lastly, smoke bombs let off at the Stuttgart game completed the case against the Royal Blues.
Ruhr rivals Borussia Dortmund have gotten off slightly easier, after being ordered to pay €50,000.
This fine relates to events against Hamburger SV (where a substitute had cups thrown at him), Hannover (when the linesman was showered with beer) and an incident against Werder Bremen.
Greuther Fürth were the final club to be fined, as their smoke bombs and flares at the Frankenderby cost the club a sum of €15,000.