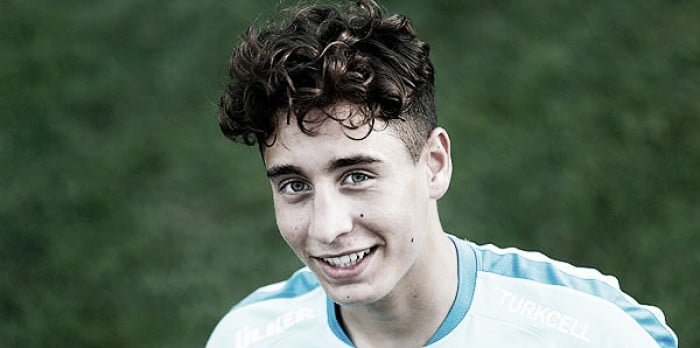 With the pressure of the competition edging ever closer, Turkey seemed to handle the heat well in training, as they took the time out of their session to applaud one of their own.
A big step
18-year-old winger, Emre Mor, took his attention away from the European Championships last week as he completed a transfer from Danish club FC Nordsjælland to Bundesliga and European football giants, Borussia Dortmund.
It was indeed a massive move for the teenager, but not an unexpected one by any standards, as the Danish-born sensation has been praised at the highest level by his coaches and teammates. He was shown how much he is appreciated by his teammates, as the Turkish national team's training session was interrupted by a serenade for the young attacker, following his tremendous leap into the big spotlight of world football.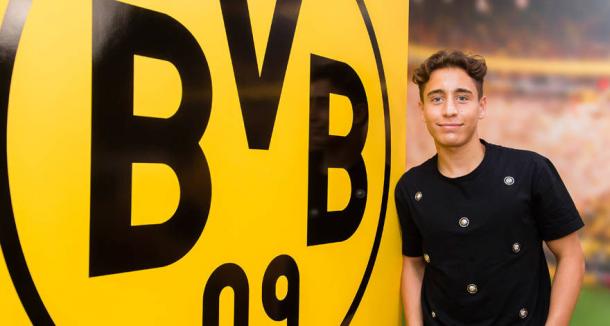 A star in the making
Branded as 'the Turkish Messi', Mor has certainly earned his call up for Turkey, despite his age and lack of international experience. Mor is a player that is adamant never to shy away from the limelight, his commitment and flare adds a confident swagger to his game, a player difficult to defend.
His national team coach, Fatih Terim will be hoping that the 18-year-old can impress at the competition, as Turkey face a huge test from the off in a tough group. His new manager, Thomas Tuchel, will also be hopeful of Mor's chances at the Euros, the teenager admitted that his new coach "loves him", following his completed five-year deal with BVB.
After taking the time to motivate their young teammate, Turkey will be sure to return their focus to the Euros, as their first game comes in the arduous form of an impressive Croatian side.