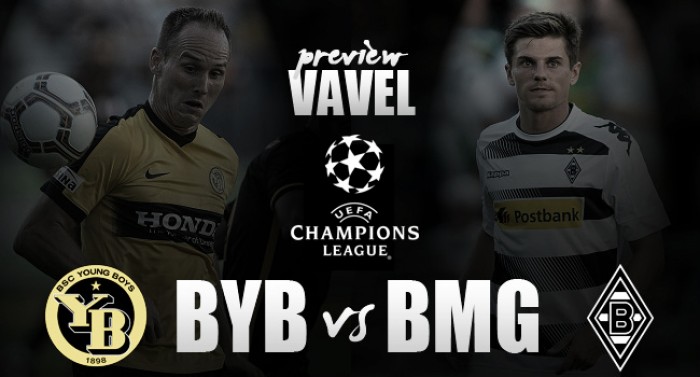 After a long pre-season, Borussia Mönchengladbach are finally back in competitive action, to the delight of their supporters. Their first real test of the season comes in the UEFA Champions League – a qualifying match up against BSC Young Boys, played over two legs.
How have the two fared among European competition?
A 2-1 win over Bayer Leverkusen in the penultimate game of the 2015/16 Bundesliga season confirmed that Mönchengladbach had secured a 4th place finish, guaranteeing them European football.
While third place secures automatic promotion to the group stages to the competition, Borussia will have to play a qualifying round if they wish to proceed.
Die Fohlen featured in the Champions League last season, and were unfortunately eliminated in the group stage as they failed to finish within in the top two. Their group was extremely challenging, with the likes of Sevilla, Manchester City and Juventus alongside them in Group D.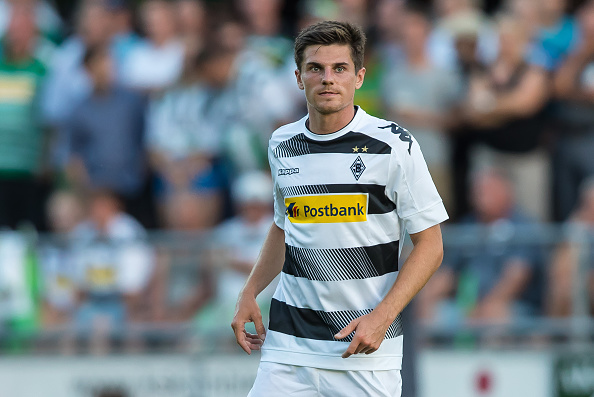 It was an argument of a lack of preparation in terms of the squad depth in the competition, if Borussia are to start well at the top level of European football, they must first record a victory over their Swiss opponents this evening.
BSC Young Boys survived the previous round of Champions League qualification, narrowly proceeding into the final round, as they were forced to fight for a draw in the second leg match against Shakhtar Donetsk, resulting in a dreaded penalty shoot-out.
Shakhtar were victorious in the first leg, winning 2-0. Young Boys were able to score two in the second leg, forcing the game to penalties, in which they eventually won.
Can Mönchengladbach record another victory?
A psychological advantage for Mönchengladbach is that they recently defeated BYB in a friendly that took place last month, the game finished at 3-3, Borussia went on to win on penalties. BYB have been matched up against German opposition 11 times in their history, however the Swiss side have only emerged as winners one two occasions.
Predicted line-ups
Borussia Mönchengladbach: (4-4-1-1) Sommer, Jantschke, Christensen, Wendt; Hahn, Kramer, Dahoud, Traore; Raffael; Stindl.
BSC Young Boys: (4-4-2) Mvogo; Sutter, von Bergen, Rochat, Lecjaks; Ravet, Bertone, Gajic, Sulejmani; Kubo, Hoarau.