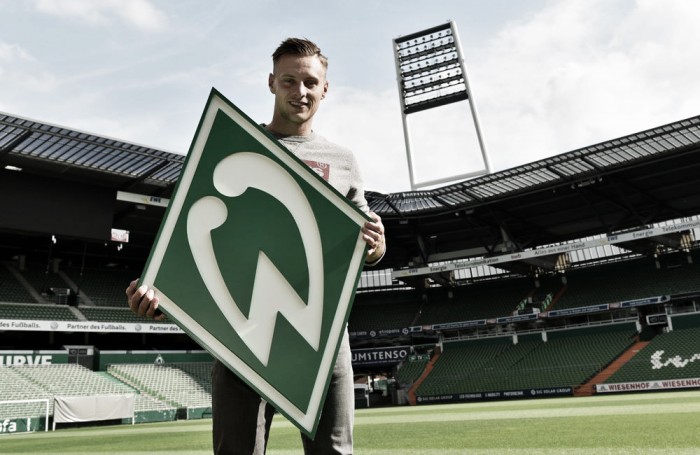 On Tuesday, Werder Bremen announced the arrival of promising and versatile FC Ingolstadt 04 youngster, Robert Bauer.
Both clubs opted not to disclose any information in regards to the transfer, but transfermarkt suggest he has signed a four-year deal with Bremen paying around €2.5m for him.
The 21-year-old has only just returned from Rio de Janeiro after securing a silver medal in the Olympic Football tournament, but completed his medical on Tuesday.
Rapid rise for Bauer
The Pforzheim-born defender made his way through the Karlsruher SC youth ranks, initially making his way with the under-17s as a 15-year-old and working up from there.
Bauer made 87 appearances across the under-17 and under-19 teams, before going on to join Ingolstadt on a free transfer.
Interestingly, in his two seasons at the Audi-Sportpark he was never used as a centre-back, despite playing the majority of his games at KSC in that position.
Bauer began his first-team time with Ingolstadt as a squad player but, after promotion, became an important part of their side.
Now comfortable at right-back, left-back and defensive midfield, Werder Bremen have certainly got flexibility and promise for a small fee.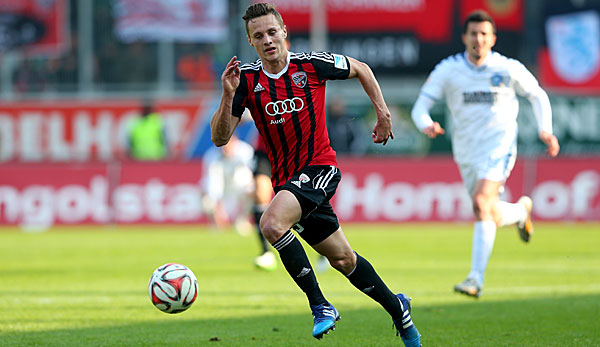 Bauer has his say
Unsurprisingly, the former Karlsruhe man was delighted to have completed his move and gave his thoughts afterwards.
The youngster told the club website, "The talks were really positive from the beginning. I got the impression immediately that I was a player they really wanted."
Bauer added, "The transfer is the best possible step for me as Werder are a great club. The whole setup is unique, from the fans, to the stadium, to the history."
He concluded, "Furthermore, I want to do my bit to help the club to go from strength to strength."