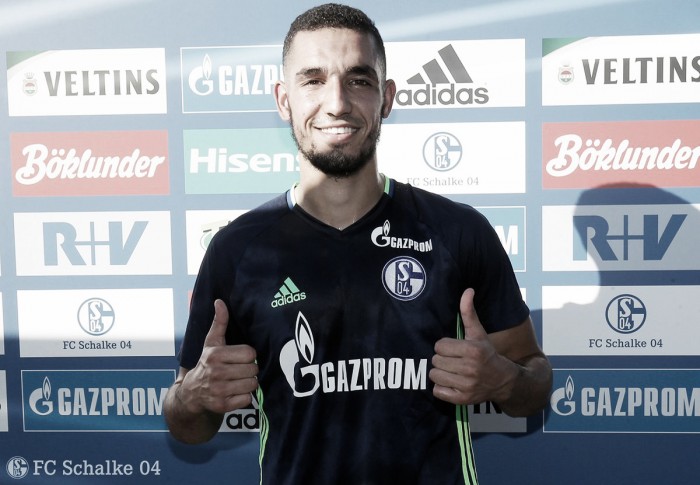 On Thursday, Schalke 04 confirmed their first signing of the day with Nabil Bentaleb's arrival from Tottenham Hotspur.
The Algerian midfielder has signed on a season-long loan, and kicker say the option to make it a permanent move has been inserted; both clubs remained silent on the matter.
As to what that fee is, it is not yet clear. However, given how highly he is valued the Royal Blues may have to pay a substantial amount to bring him in long-term.
A chance to get game time
After finally making a meaningful breakthrough into the Tottenham team across the 2013-14 and 2014-15 seasons, Bentaleb has fallen out of favour.
Injuries and the partnership of Dele Alli and Eric Dier have seen him make just five Premier League appearances since the beginning of the 2015-16 campaign.
That pails in comparison to the 41 he accumulated in the previous two terms, and it was clear he needed first-team football to continue his development.
Added depth to the midfield
With the expected signing of Benjamin Stambouli later on Thursday, this should almost complete any business Schalke have planned in this area.
Before both players were confirmed as Royal Blues, only Johannes Geis and Leon Goretzka stood as the senior central midfielders in the squad.
It was most definitely a necessary step, especially given Goretzka's Olympic exertions and tendency to pick up injuries.
While Geis is more of a quarter-back-style defensive midfielder, Bentaleb backs up the box-to-box play of Goretzka and that should see him included on a regular basis.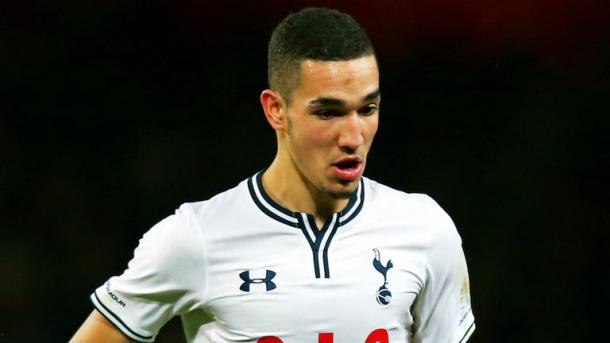 Speaking to the club website after the news was announced, Bentaleb spoke about his decision to join the Gelsenkirchen-based club:
"I am looking forward to the challenge at Schalke. I first heard about the club's interest six weeks ago and hoped since that a transfer would be possible."
He added, "Schalke 04, with their great fans, is seen in England as a great club."
Bentaleb concluded, "My visit last week has reinforced that desire again. I am very happy and now want to help the team achieve their goals for the season."