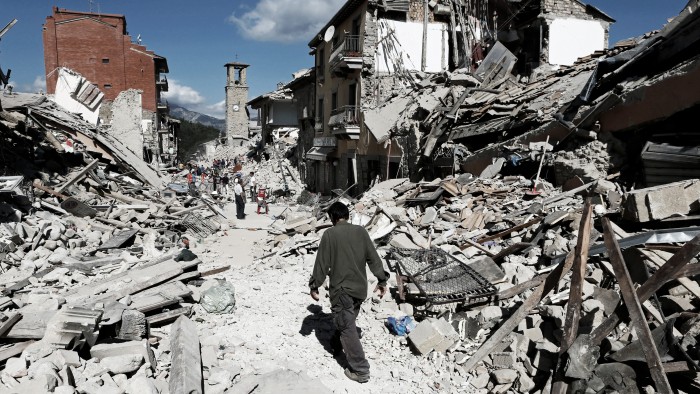 As a mark of respect, Italian football amongst other sporting events in the peninsula coming in the next few days will take part in a minutes silence for the victims of the earthquake that hit central Italy in the early hours of Wednesday morning.
As per the BBC, the death toll for the disaster sits at 247 and it is sadly expected to rise as rescue attempts continue in the affected areas.
The first minutes silence will come tonight in Sassuolo's second leg Europa League qualifier away to Red Star Belgrade, whom they hold a 3-0 lead over after yet another Domenico Berardi inspired first leg performance on home soil.
Minute silences are confirmed to be taking place in the Serie A and Serie B while it can only be expected that it will be continued further down the Italian football pyramid.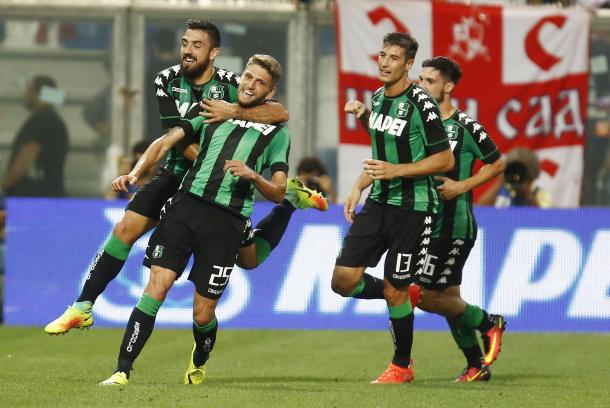 Clubs and officials offer help
Almost all of the clubs in the country sent a message of solidarity to the affected areas and some clubs and members of said clubs are going a step further.
Napoli president Aurelio De Laurentiis has said he has "decided to donate a part of the revenues from Napoli-Milan for the victims" and added "The use of the funds will be decided by the Civil Services."
Elsewhere, Juventus manager Max Allegri has began an auction for a dinner for with himself as well as two tickets for his box at the Juventus stadium. Meanwhile, Juventus' Agnelli foundation has donated €150,000 to the cause.
Lazio president and owner, Claudio Lotito, who played for the worst affected town Amatrice's Amatrice Calcio as a youngster, has offered assistance to the town, where some of his family remain - all of whom were fortunately not hurt.