Manchester City goalkeeper, Joe Hart, has arrived in Turin ahead of his imminent move to Serie A side, Torino.
Pictures emerged on Tuesday morning from ToroNews.net which showed 29-year-old arriving at Caselle airport.
Hart, who has been called on international duty for England, was allowed to leave the national training camp so he could finalise his move to the Turin club.
The England goalkeeper has fell out of favour at City under new boss Pep Guardiola after the Spaniard claimed Hart did not fit his style of play. The City boss then proceeded in purchasing Claudio Bravo from Barcelona.
Hart was handed an emotional farewell appearance last week in the Citizen's 1-0 second-leg Champions League qualifier against Steaua Bucharest. Fans of the Manchester club made their bitter feelings known, however, Guardiola was unfazed by fans protests as he stubbornly claimed: "I am here to make the decisions."
Interesting career move
Hart joins an elite club in England internationals to play their football outside of the British Isles. The 29-year-old will joins the likes of David Beckham and Ashley Cole, who have also experienced Italian football, in making the move to further Europe.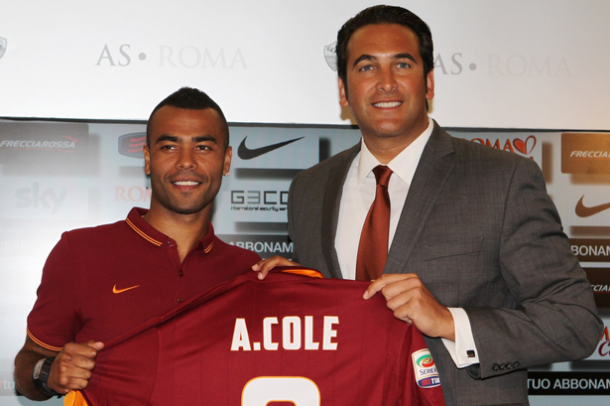 The goalkeeper reportedly turned down a move to stay in the Premier League by spending a season at Sunderland. Instead, Hart sees Italian football as strong challenge in his career as the goalkeeper approaches his prime.
Torino's gain
Torino will hope that Hart will help them improve on their 12th placed Serie A finish last season, a season that saw the Turin side ship out a total of 55 goals.
Hart has won the Most Clean Sheet award in the Premier League in four of his last six seasons – averaging a total of 16 clean sheets in them winning terms.