In his first game in charge of the national team Giampiero Ventura was left feeling 'optimistic' despite the Euro 2016 runners-up winning 3-1 thanks to goals from Anthony Martial, Oliver Giroud, and Layvin Kurzawa.
Ventura took over from Antonio Conte who departed after the Azurri's impressive Euro 2016 campaign as he moved to West London to take charge of Chelsea.
Ventura hasn't had much time with his new squad and at times it showed but overall he feels his side can get a good result in their first World Cup qualifier against Israel on Monday.
Ventura 'satisifed' with side despite loss
Despite the fairly one-sided scoreline, the Italians showed glimpses of how they will go about their business under Ventura. Two of the goals conceded were uncharacteristically sloppy from an Italian's point of view, but Graziano Pelle did continue his impressive form, his goal means he has scored four times in the last seven starts for the Azzurri.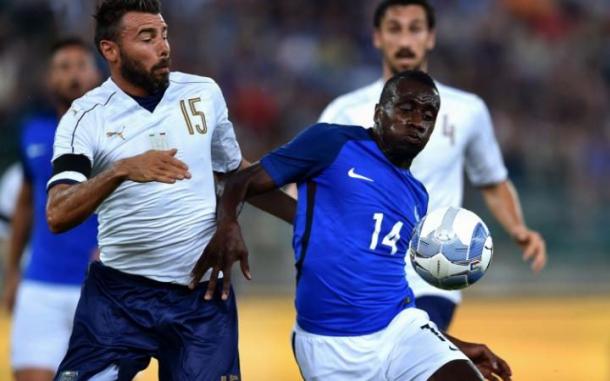 Speaking after the game, the 68-year-old Ventura said: "I have been working with this squad for only three days, so in that sense I'm fairly satisfied."
There were positives for Ventura as the Italian's look ahead to their first World qualifier against Israel: "In the first half we allowed very little, in the second something more, but against a side that was runner-up in Euro 2016."
Another positive for the Ventura and company was the debut of young teenage sensation Gianluigi Donnarumma, the AC Milan stopper has had a whirlwind past few months, and he was rewarded for his impressive showings with his first international minutes.
Speaking about the 17-year-old, Ventura said: "I consider him a player of great promise. It would've been pointless bringing him along with us and not letting him play."