Palermo' president and owner Maurizio Zamparini had admitted to being in "very advanced talks" with a Chinese group over the takeover of the Rosanero.
Zamparini initially spoke of Frank Cascio's offer to Radio Action. Cascio, an Italian-American' group "sent a letter of intents" for the Serie A strugglers but before sitting around a table "we want to verify the situation" Zamparini added.
The fire-happy president moved on to speak about the Chinese consortium who would be the third Chinese owners in the top flight after Inter and Milan, both of whom were taken over in the summer.
"We are in very advanced talks" he started out. The group will "be here in early October to view the stadium and training centre, while we will meet in Milan too" he continued.
Zamparini insisted "they are a very strong group" who have "€200m financing for the stadium, training centre and to fund Palermo."
He went back to Cascio and his group saying "they are talking about November" however, "they must also be able to invest in Palermo to make it stronger" or "there's no point in me selling" says Zamparini.
Wanting to involve fans further
The Italian businessman who has been in charge of Palermo for 14 years then shared an idea he has currently, "I'd like to sell shares to the public."
The relationship between Zamparini and the Sicilian club's faithful hasn't been particularly strong in recent years after a lack of investment and continous coaching changes not allowing the club to kick on.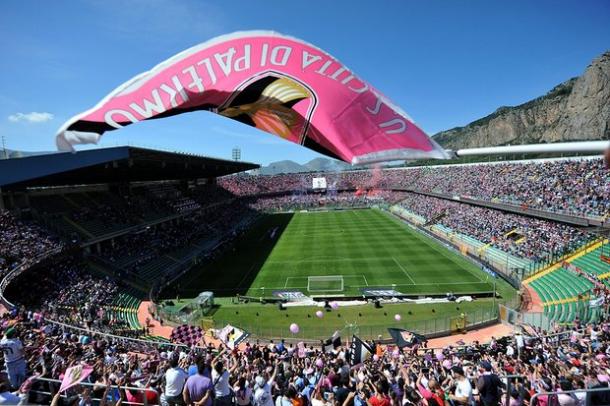 "I'd give the fans 30-35 per cent and the rest to the Chinese. I'd love to do that."
However, Palermo would "need 20,000-30,000 fans who put in €50 per month" he explained. With an average attendance last season of little over 17,000, the idea already appears unachievable.