Inter are set to renew five contracts, three of players and two of backroom staff this month Gazzetta dello Sport detail.
Mauro Icardi, Marcelo Brozovic and Gary Medel make up the renewals on the playing front while directors Giovanni Gardini and Piero Ausilio are set for new contracts themselves.
Icardi and Brozovic's renewals come as no real surprise and have been spoken about plenty and no real secret has been made of the fact they will renew. The Argentine and Croat are expected to sign deals through to 2021 worth 5 million euros and 2.5 million respectively.
A renewal for Gary Medel on the other hand has had little mention in the media but it could be the case that Sevilla's approach late in the window has urged Inter to renew with the Chilean and perhaps insert a higher buyout clause.
Brozovic renewal still somewhat strange given need for money
Brozovic made his loan from Dinamo Zagreb permanent over the summer and was the favourite to depart the club in order to balance the books after the Nerazzurri spent big on the likes of Gabigol and Joao Mario.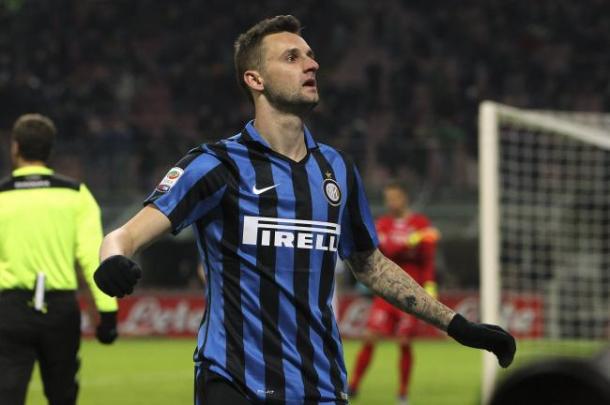 Chelsea showed an interest in the midfielder and reportedly made an offer although it never met Inter's valuation of the player. With him unable to go anywhere at least until January, Inter must see Brozovic as a long term option at the club and not someone who is dispensible. It isn't completely unthinkable that Brozovic could still be moved on in January but a string of fine performances could secure his place in the side for a long time and the club would be left exploring other dispensible options such as Felipe Melo and Andrea Ranocchia.
Gardini and Ausilio to renew too
Gardini and Ausilio are both expected to pen new two year deals with the Milan club, extending their stay past the Summer of 2017 when their contracts were originally set to expire.