Gonzalo Higuain has claimed to understand the anger Napoli fans have and continue to vent towards him after his 90 million euro move to Serie A champions Juventus over the summer.
The Argentine's move from Naples to Turin kicked up a real storm and a war of words ensued with everybody who could say something doing so, including Napoli president Aurelio De Laurentiis.
Speaking to Elite Sport, Pipita said, "I left Real Madrid because I needed to play consistently and so I signed for Napoli."
In three years with the Partenopei, Higuain netted a sensational 71 in 104 league appearances with his goalscoring exploits last term seeing him set a new goals record breaking Gunnar Nordahl's long standing record of 35 goals with 36 of his own.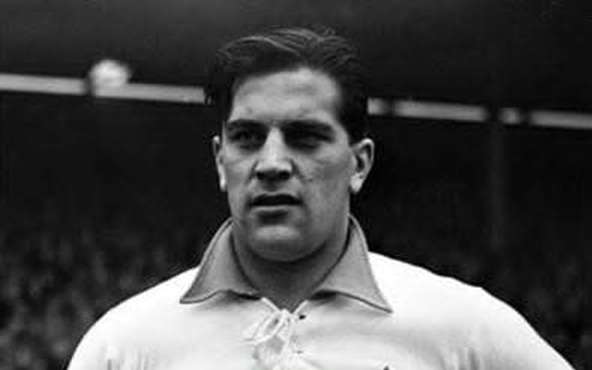 "Napoli was a fantastic step in my career" he continued, "I really enjoyed being with the team, the city and the fans."
He then admitted that "It gave me goosebumps to think Diego Maradona had played there" and even more so considering "people were comparing me to him."
No point going back over crossed ground
The topic of the interview then changed to De Laurentiis branding him a "traitor" and Higuain said "I already said at the time what I thought and there's no point going back on that."
Higuain concluded the interview claiming "I understand they [the Napoli faithful] are angry" and insisted they were "always good to me" but his move to the Bianconeri was "a personal decision."
Crespo defends fee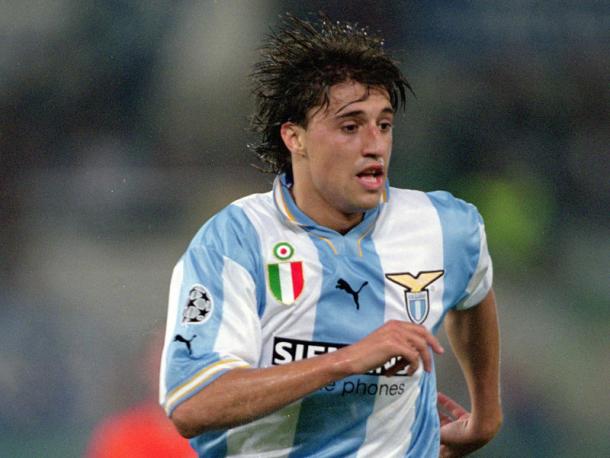 Higuain's compatriot Hernan Crespo, who at one stage was the world's most expensive player like Higuain was for a short while before Paul Pogba's move back to Manchester United eclipsed it, has defended the fee paid for the 28-year-old.
"You don't get anything for free, even less so in football" he told La Nacion. He also added "I believe it is far more logical to pay €90m for Higuain, who has just scored 36 goals, than spending €110m on Pogba."