Sampdoria have ordered veteran striker Antonio Cassano not to speak to any press. Failure to comply to the order will see Cassano hit with a heavy fine Il Secolo XIX reveal.
The 34-year-old made it clear he would refuse to leave this time last month as he has "no reason to change" and has been banned from even showering with the first team amongst other things.
The relationship between player and club has long been destroyed and he also recalled being told he would be "eighth-choice striker after Ponce and even Bonazzoli" however, not wanting to kick up a fuss he then said "I accepted it calmly, because I don't want to cause problems."
Cassano had been linked with a host of moves in the mercato but none ever transpired and he remains on the blucerchiati's books but not the club website as they've removed him.
Club president Massimo Ferrero also took a huge swipe at the Italian who has over 100 goals in Serie A, in the lead up to the close of the window saying "He should go and help another club in Serie B that wants to come up to Serie A. It's no dishonour to play in Serie B."
Samp planning wage budget cuts
Sampdoria aim to cut their wage budget by €3-4 million in order to be in line with FIFA and Lega requirements CalcioNews24 report.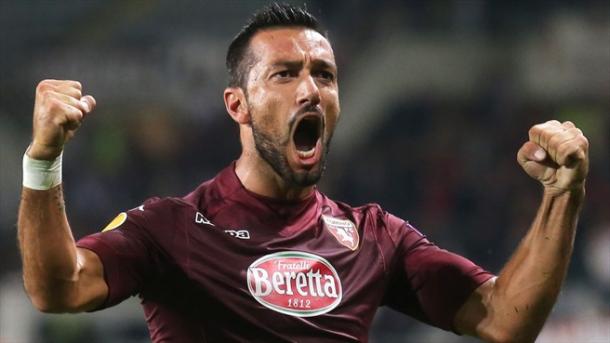 La Samp hope to get rid of high earners Fabio Quaglierella and Matias Silvestre and will continue to try get rid of Cassano to further cut the wage bill by the required amount.
The requirements, which the Lega will adopt from the 18/19 season to comply with FIFA's aim to give budget equality among clubs.