Udinese are set to take Brazilian outfit Atletico Mineiro to court over unpaid transfer fees for both Maicosuel and Douglas.
Maicousel left in 2014 for 3.45 million euros but Udinese have only ever recieved 650,000 euros calcionews24 report. The 30-year-old forward is currently loaned out to United Arab Emirates outfit Al Sharjah and Mineiro pocketed 1.8 million from the temporary move.
Douglas on the other hand joined the club in the summer of 2015, off the back of a loan move. The Zebrette have only recieved a third of his three million euro move to date calcionews24 also say. Furthermore, the 22-year-old isn't on the clubs books whatsoever having been delat to Bundesliga side Hamburg over the summer.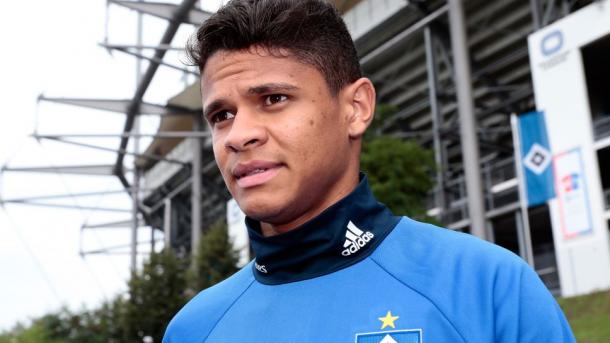 Udinese first reported the Alvinegro to FIFA in July and Mineiro were given a month to pay back the remaining 4.8 million euros but have failed to do so.
Mineiro certainly not out of pocket
They recieved the aforementioned near 2 million for loaning out Maicousuel and atleast a further 7 million for Douglas from Hamburg although they could've recieved up to as much as 10 million.
Money is also sure to have came through the door or been made available from winning the 2015 state championship also.
A repeat of the Alvarez situation?
Inter and Sunderland spent a long while at loggerheads over Ricky Alvarez's transfer fee and a repeat situation could be seen here, particularly in the case of Douglas. Douglas as prior mentioned is no longer even with the Brazilian outfit so they may argue that it isn't their problem anymore.
Alvarez joined the Black Cats on loan and there was an obligation to buy in the loan agreement that would be followed through if Sunderland avoided relegation. They did, albeit with little help from the Argentine who spent most of his time in England injured. Despite an appeal, Sunderland were ordered to pay Inter the fee of 10.3 million, even though he had since joined Sampdoria where he remains.