AC Milan and Juventus will lock horns once again this Saturday, as two of the top teams in Serie A face off at the San Siro.
Milan sit third in the table, five points behind the Bianconeri, level with AS Roma on 16 points.
Recent results suggest that both teams are in excellent form going into this game, with Milan unbeaten in the last five games and Juventus on a four-game winning streak themselves, so that should help make for a competitive encounter here.
History may be against Milan as Juventus have emerged victorious five out of the past six times the clubs have met and they will be hoping to build on that record this weekend.
For Milan, confidence will be key
For any team, let alone Milan, going into a match with the Old Lady is something of a challenge and for the Rossoneri, if they are to turn their recent fortunes against the Turin club around, confidence will be key.
Recent form will be a boost for Milan as they have managed to remain unbeaten against teams that you would expect them to get results out of, but Juventus will be a different kind of challenge for new manager Vincenzo Montella.
Being on the front foot and not allowing Juventus any sort of control on the game will be important for Milan because when they allow the Juventus players on the ball for longer periods, it is a certainity that they will find a way to get the goal they need.
One of the few ways they can do that is by pressing the Juventus players and not giving them spaces to play in to the likes of Paulo Dybala, who can be a menace if not contained well.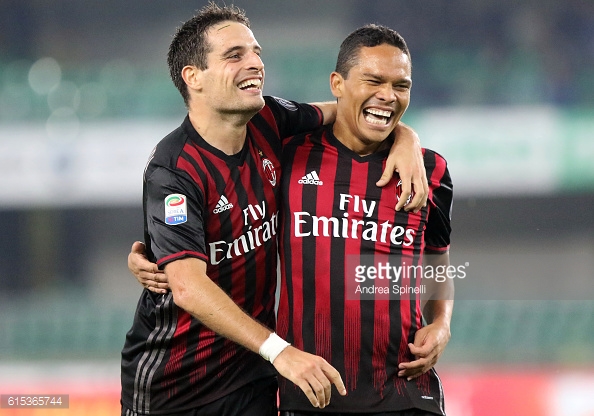 Juventus will be confident ahead of the clash
Former Milan manager Massimiliano Allegri has found a new lease of life and is now the mastermind of a dominant Juventus team that seems almost invincible at times.
There is a remarkable balance in the team. Tenacity, creativity, finishing and flair, this Juventus team seems to have it all and with the right combination of experienced heads as well as youthful exuberance, Gianluigi Buffon and co. will be confident going into the game.
Juventus have managed to win 33 out of their previous 36 Serie A matches and that certainly gives one an idea of just how good this team is and how they keep getting better and better as a team and also individually, with each game.
Unlike Milan, Juventus have players to create goalscoring opportunities all over the pitch and that will certainly be in Montella's mind as he plots the team he wants to put out against the reigning Italian champions.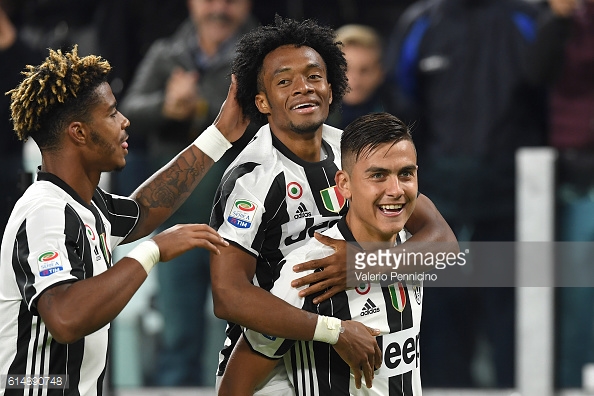 Will it be another Juventus victory over Milan? Or will the Rossoneri finally halt their miserable run of results against the Bianconeri?
We can only wait and find out as the two giants of Italian football go head-to-head once again in what should certainly be an exciting clash at the San Siro.