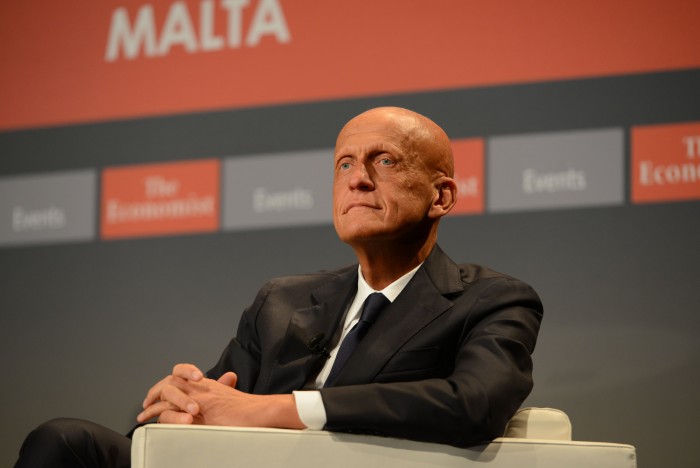 Considered as the best referee ever, underlined by his six straight best referee awards presented by IFFHS, Pierluigi Collina has shaped the referee's role in the game of football.
The Bologna-born man in the middle was involved in some of the major tournaments across the world, such as the epic 1999 UEFA Champions League final between Manchester United and Bayern Munich. He also officiated the 2002 FIFA World Cup Final, where Brazil and Germany faced each other in Yokohama.
He was renowned for his disciplined approach on the field but also for his charisma. Despite not being a footballer, he always commanded the respect of the players. He was inducted in the Hall of Fame of Italian football in 2011 and currently he is the Chief Refereeing Officer at UEFA.
How does it feel being considered as the best referee ever?
''Proud and responsible. Proud because what I have achieved, is through my work while responsible because that tag means that I have to maintain a certain standard of myself.''
You have officiated some great matches. How does a referee prepare?
''Back in 1999, I was 'only' 39, relatively young and I was thinking about what could go wrong in the match, because a referee needs to think about that as well. I think, currently the referees are doing a great job and I am seeing a change in their mentality as well. During my active years, referees used to prepare match by match while I took every match differently and studied everything. Nowadays, my approach is being implemented by the present generations of officials.
"Part of the referee's preparation is to study the teams, and the players, even the assistant referees. This helps to be prepared about every little detail which can make a difference in a game. Moreover, referees need to be athletes as they have to remain focused until the final whistle in order to take the right decisions.''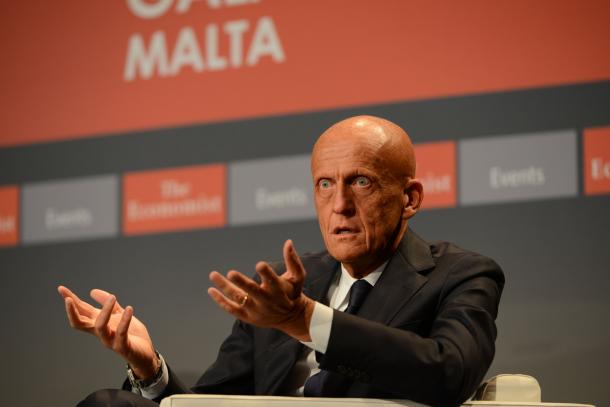 What does your current role at UEFA entail?
''I am the Chief Refereeing Officer since 2010 and basically I co-ordinated with the persons in charge of the UEFA competitions, in order to obtain the best results from our officials.''
How is the VAR project developing?
''It is a project on which FIFA is working in cooperation with the International Football Association Board. The goal is to support the referees in their decision making and to avoid clear mistakes which can influence the result of a game.''
How do you judge the experiment of the additional referees?
''At UEFA, we are positive about it as we had some good results, especially during UEFA Euro 2016. We always try to improve in order to have more control over the match while minimizing the referees' errors.''
Do you think that in modern football, referees are less protected?
''Generally speaking, I think that it is important for the national associations to protect their referees as they are a fundamental part in our game.''